Feeling left out of the Colorado community during the COVID-19 quarantine crisis? Luckily with the internet and the ingenuity of our community, there are several ways to stay in touch and up to date.
From entertaining and educational, to downright silly – here are five ways to stay in touch with the Colorado community through COVID-19 shutdowns and stay at home orders.
Denver Zoo to You: Virtual Safari
We love the Denver Zoo to You: Virtual Safari! Currently, their main attraction is the baby rhino cam live feed. At any time of the day, you can watch the mother and baby rhino interact in their habitat. Watch the live feed here.
They also put up tons of other fun family ideas, videos of animals, and educational resources on the Zoo to You YouTube channel.
Flatirons Food Film Festival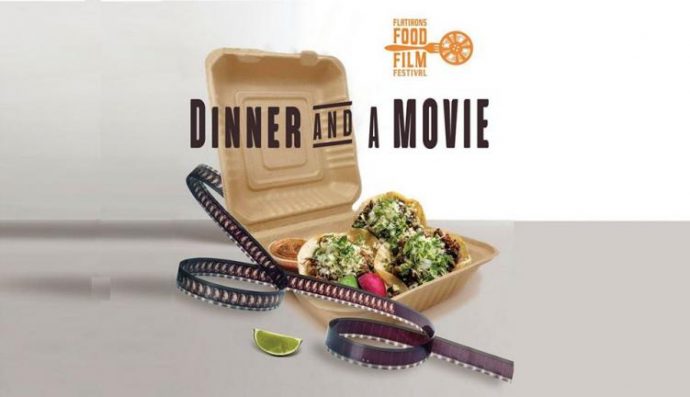 Enjoy "Dinner and a Movie" with Flatirons Food Film Festival every Friday. Based out of Boulder, Colorado, this annual October event brought the festivities early this year.
Each Friday, they broadcast a movie and pair with local restaurants to offer dinner specials and recipes to make the dishes at home as well. Check them out here.
Virtual Exhibitions at Kirkland Museum of Decorative & Fine Art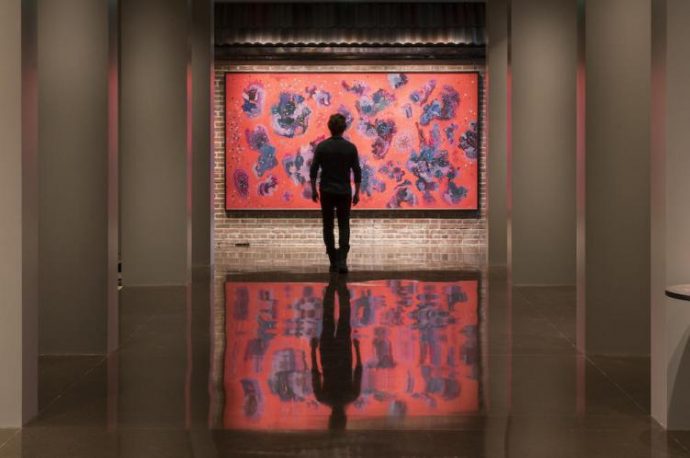 Take a virtual tour of the Kirkland Museum of Decorative and Fine Art. They also have several in-depth explorations of some of their permanent exhibits such as "Pull Up a Chair".
It's an interesting way to dive deeper into Denver's decorative and fine art. Enjoy their selection of virtual exhibitions here.
History Colorado: Lost Highways Podcast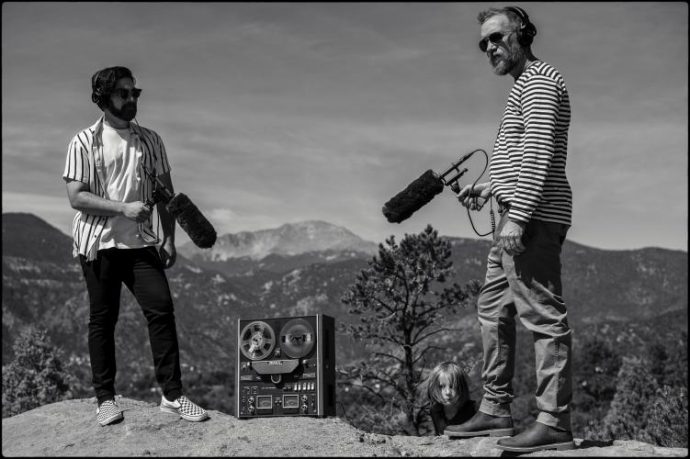 History Colorado recently launched it's newest podcast series "Lost Highways: Dispatches from the Shadows of the Rocky Mountains". Hosted by seasoned talk radio hosts Noel Black and Tyler Hill, this series dives into the stories not likely heard in Colorado.
They've searched far and wide for over a year to bring some surprising tales and deeper insight into contemporary themes in Colorado. Tune in for a new episode every other week.
Museum of Outdoor Arts Virtual Tour
The Museum of Outdoor Arts in Denver is staying proactive when it comes to providing online resources for art enthusiasts. Take a look at their interactive tour above which provides viewers with an entire walkthrough of the indoor museum.
Check out MOA's celebration of International Sculpture Day this Saturday (April 25) with a video showcase of some of their projects around Denver.
We are Denver Live Stream
Watch live video from WeAreDenver on www.twitch.tvLast but not least- the #WeAreDenver 24/7 live stream! Now, this one is a bit of a mixed bag since it's entirely a conglomeration of submitted videos throughout Denver and the surrounding areas, but we love it. Check out the live feed above!
We feel that it really shows the true uniqueness of Colorado and reminds us that we are all in this together. Of all the resources we mentioned above, this live stream makes us feel most connected with the Colorado community.
---
We hope we've helped alleviate some of your boredom and you now feel more connected with the Colorado community!
Looking for more things to do during Coronavirus quarantine? Check out our list of things to do while in quarantine here.
Featured Image by Josh Berendes (@brende_films)