Denver Botanic Gardens aren't letting COVID-19 quarantine stop their 70th Annual Spring Plant Sale. The gardens offer their spring cuttings including several of the varieties seen in the greenhouses and outdoor areas including flowers, trees, and vegetables.
This sale is available to members and volunteers starting on April 28 – May 1 with online ordering. You can sign up for a new membership until April 24. Members can also purchase a pre-sale pass for $25 to have the first opportunity to purchase plants online on April 27th.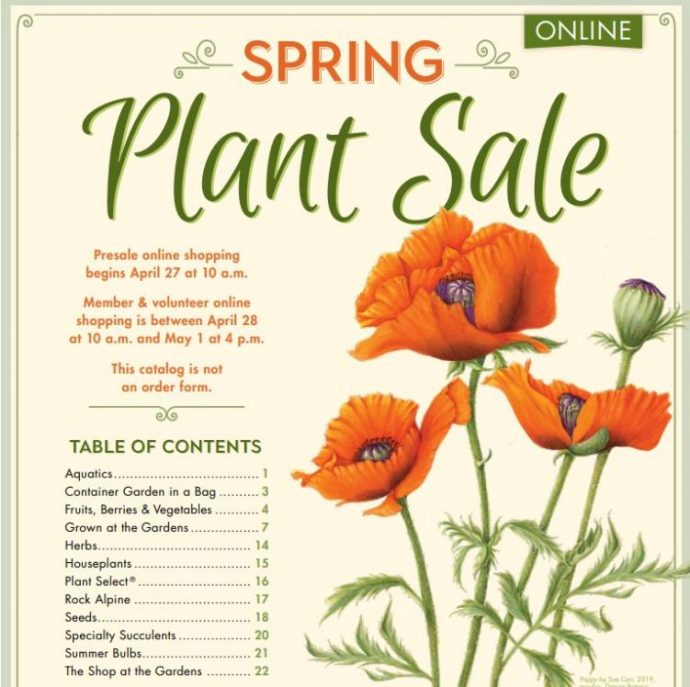 View their entire Spring 2020 Plant Sale catalog here. Let us know what strikes your eye, they have so many options for gardeners to take home a piece of the Denver Botanic Gardens.