---
Is there ever really a Last Goodbye? A question that ODESZA poses to all listeners during their "The Last Goodbye" tour across the United States. The electronic duo have been long-time favorites of the team at River Beats, and most recently have returned to our listening airwaves with their cinematic fourth studio album, The Last Goodbye. Accompanying the album is their national tour which kicked off with a 3-night run in the duo's hometown of Seattle.
With support from NASAYA, Elderbrook, and Sylvan Esso, you can catch ODESZA at Fiddler's Green Ampitheatre in Denver, Colorado on Friday AND Saturday, September 16 and 17.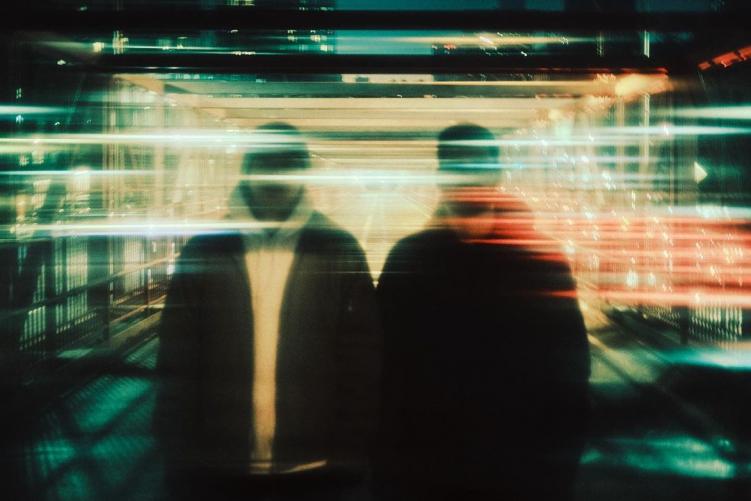 About the Openers
Joining ODESZA in Denver is Elderbrook, NASAYA, and Sylvan Esso. All three bring a variety of sounds for indie-electronic music lovers and their own dedicated fan base.
NASAYA is a producer and multi-instrumentalist Berklee College of Music graduate. Born and raised by the way of Reunion Island – a French island in the Indian ocean – NASAYA grew up speaking French and Creole splitting his time between surfing island waves and drawing inspiration from classic rock icons like Led Zeppelin and Nirvana. At 12 years old, NASAYA picked up the guitar and hasn't put it down since. Inspired by the breeze and easy-going nature of his homeland, NASAYA's signature style borrows from jazz, experimental dance music, hip-hop, pop, and classic rock.
Elderbrook Part singer-songwriter, part producer, part multi-instrumentalist, Elderbrook's musical talents are vast. His discography includes some classic house favorites such as his collaboration "Cola" with Camelphat, and explores sensitive and introspective themes of identity and mental health. Most recently, Elderbrook's collaboration list continues to grow alongside artists including ZHU, Tourist, Hayden James, and more.
And leading up to ODESZA right before is husband/wife alt-pop duo Sylvan Esso. They are riding the high of their recent album release, No Rules Sandy. Sylvan Esso wasn't meant to be a band, but that's where the music path has led them. For Nick Sanborn and Amelia Meath of Sylvan Esso, the friction is essential to what makes their creative collaboration tick.
About Fiddler's Green Ampitheatre
Fiddler's Green Amphitheatre was designed as a large-scale earth sculpture with rolling grassy slopes and spectacular Rocky Mountain views. Originally built to host community festivals and symphonic music, it was commissioned by the Museum of Outdoor Arts in 1982 and designed by renowned landscape architect George Hargreaves. Fiddler's Green Amphitheatre received a national award for design the following year from the AIA.
View all venue's policies and prohibited items HERE. 
---
ODESZA at Fiddler's Green Ampitheatre | Friday & Saturday, September 16 + 17
Featured image via Julian Bajsel.