Rezz, the enigmatic dark, hypnotic beat artist, has emerged as a trailblazer in the realm of sonic innovation and is returning to denver later this summer for rezz rocks.
Hailing from Canada, Rezz, whose real name is Isabelle Rezazadeh, first burst onto the scene in 2015 with her debut album "Insurrection." Her music, often described as a fusion of techno, house, and bass, carries an unmistakable signature that immediately sets her apart. Rezz's tracks are characterized by their pulsating rhythms, deep basslines, and haunting melodies, creating an immersive experience that transports listeners to a different dimension.
As Rezz prepares to grace the stage at this year's REZZ ROCKS, her devoted fanbase eagerly anticipates another opportunity to be enveloped by her mesmerizing performance. REZZ ROCKS IV featured 2 nights (October 28 + 29) and Of the Trees, Canabliss, and a special "Nightmare on REZZ Street Set." This year, the 5th edition of REZZ ROCKS is back for two nights, though initially announced as one night only, on August 31 and September 1, 2023. Check out the lineup below: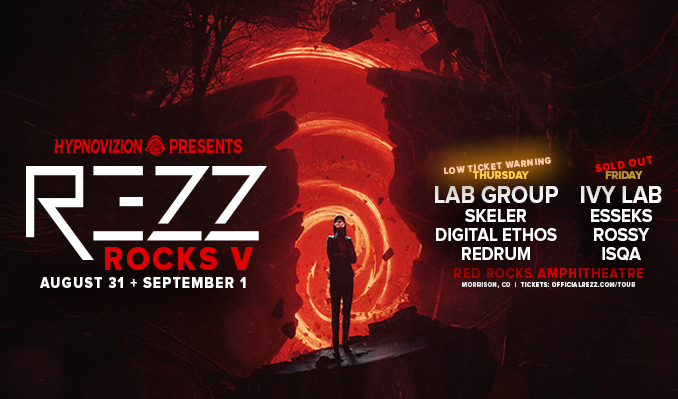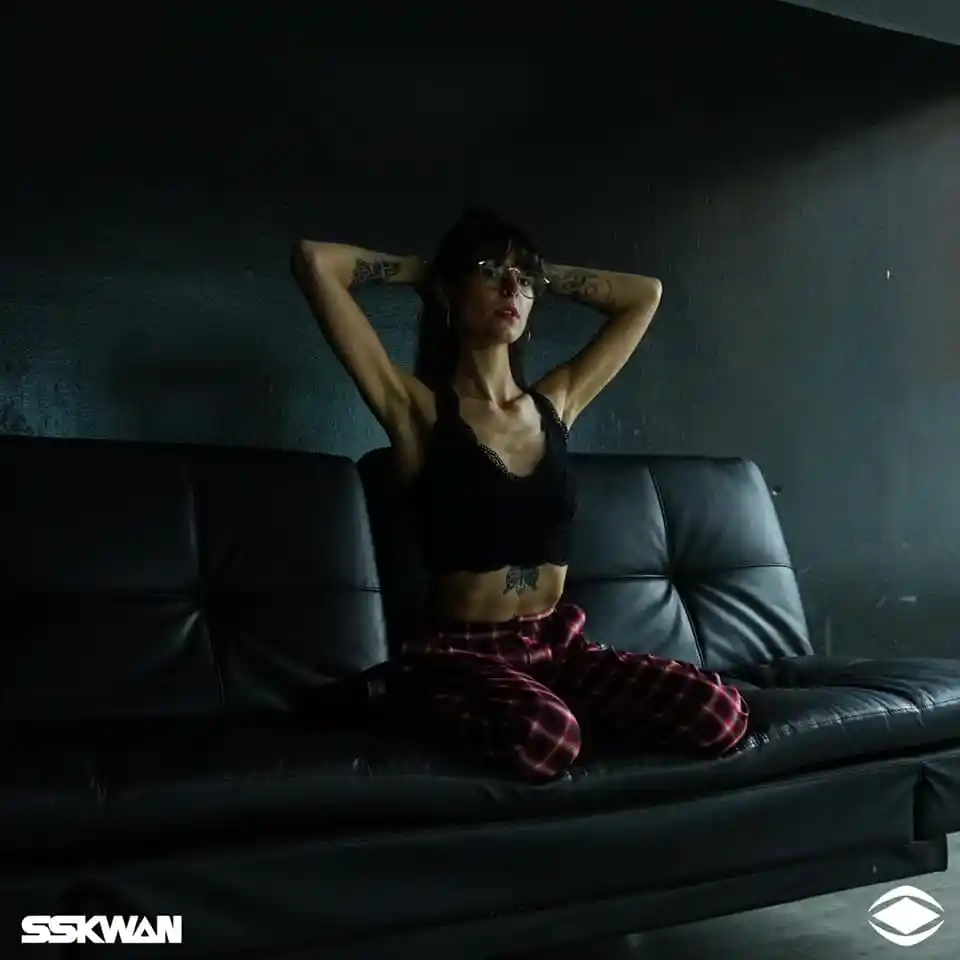 Night one artists joining REZZ include Ivy Lab, Esseks, Rossy, and isqa. Night two includes
experimental pioneers Lab Group and wave artist Skeler, adding substantial weight to the roster. Moreover, the event will kick off on an electrifying note with the dynamic sounds of Digital Ethos and Redrum setting the stage.
One of Rezz's defining attributes is her attention to detail. Her tracks are meticulously crafted, and lineups for special events are curated with the audience in mind. This devotion to perfection is evident not only in her studio recordings but also in her live performances, where she crafts seamless journeys through her music, blurring the lines between reality and the ethereal.
Rezz's stage presence is equally captivating. Often shrouded in darkness and accompanied by her signature LED glasses, she creates an aura of mystique that draws fans deeper into her sonic universe. Her live shows are renowned for their immersive visuals, synchronizing perfectly with the music to create a multisensory experience that leaves audiences spellbound.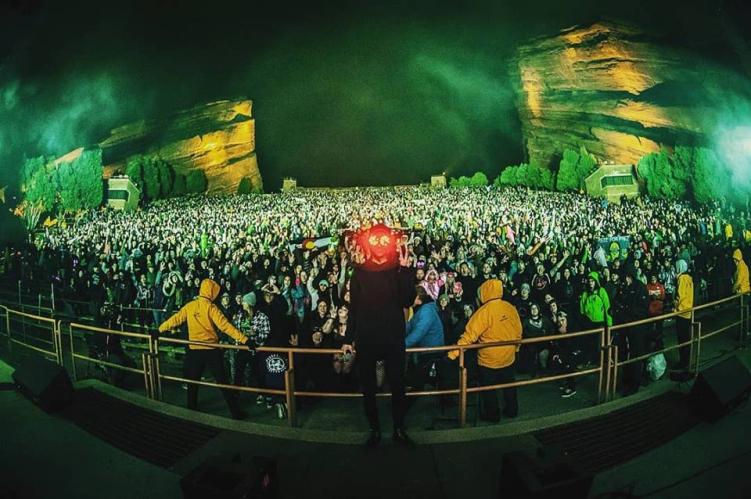 Featured photo via Prolo Photo