News that no festival attendee wants to hear came across the feeds Friday afternoon. ARISE Music Festival, a staple in the Colorado music community has been canceled and its doors are to be closed permanently.
With more competition than ever, increased costs, and a nearly 2-year hiatus due to the pandemic, Arise was looking forward to a strong return in 2022. After having the permit pulled at their original location near Loveland, the team purchased what they hoped to be their new home in Pueblo County.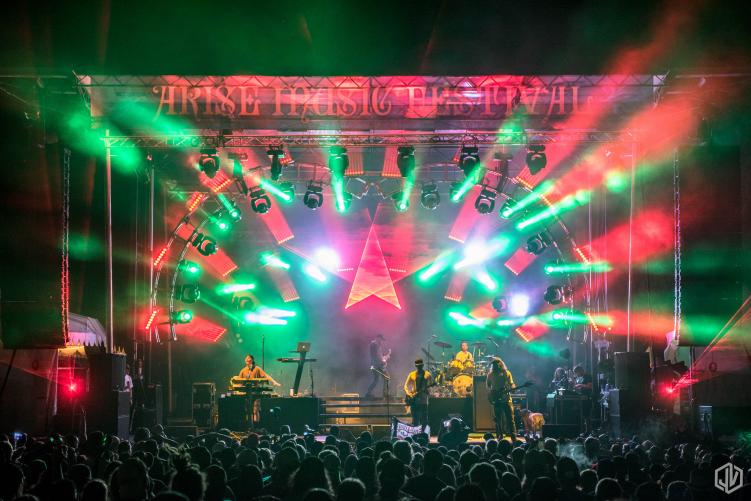 Arise No Longer
Despite numerous challenges, owner Luke Comer remained committed to bringing the eclectic festival back to life. Throughout 2022 the team fought to rebuild the atmosphere created over a decade of incredible experiences.
However, with just two weeks until faithful Arise fans were set to enter the event, Pueblo County Sheriff and local authorities denied permits required for the festival to go forward. At that moment, the team was left with no other choice but to pull the plug.
Full statement below:
"With less than two weeks until we are to ARISE together, it is with a heavy heart that we announce the cancellation of ARISE Music Festival. Due to unforeseen circumstances beyond our control, we have been forced to cancel the festival scheduled to take place this Memorial Day weekend. Countless hours, thought, energy and effort have gone into cultivating the vision for ARISE while honoring the festival community that helped create it. Ultimately Pueblo County Planning Department canceled our special event application because the Pueblo Sheriff and CDOT did not approve the festival for reasons that are not clear.
Over the past two years, ARISE Music Festival has been presented with numerous challenges: loss of the special event permit in Larimer County; producers going their separate ways; a worldwide pandemic; and a community scattered. Despite the challenges, festival owner and producer Luke Comer has remained committed to revitalizing the festival as an innovative, beautiful and intentional experience. The cancellation of ARISE is not the future that the festival had hoped to confront. After almost ten years in production, it is with a heavy heart that the festival must shut its doors permanently. Every employee, artist, vendor, partner and ticket buyer will be impacted so this decision has been excruciating to make.
We remain humbled by your love and grateful for 12 years of support, enlightenment, healing, music, art and community. Be well, stay positive and spread your light to others.
All refunds for ARISE Music Festival will be issued in as little as 30 days. Questions regarding refunds can be submitted at contact.frontgatetickets.com or emailed to connect@arisefestival.com."
Featured images via: John Verwey