We are bringing the heat to SHIFT Thursdays this March! Join us every Thursday night at Cervantes Denver for an eclectic mix of dance artists. Grab your tickets below!
Featuring genres spanning across the dance music spectrum, SHIFT Thursday is happy to have several new faces and some of SHIFT Fam's favorites from 2021! We hope to see you there, let us know who you'd like to join us for Summer 2022 through our Facebook community.
Heating up for March
We've endured quite a chilly winter, with our coldest week to wrap up the month of February. For SHIFT Thursdays in March, we are bringing the heat as the temperatures rise. Our SHIFT Fam has spoken, and we're doubling down with some of our best lineups yet!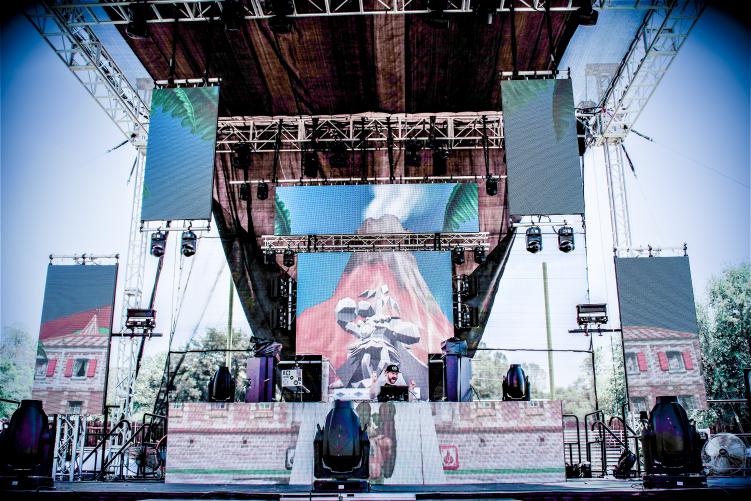 Kicking things off, Krushendo makes his return to The Other Side on March 3 with PrisMatic and supporting acts NGHT OWL, Jakattak, & Docfunk. Showing an incredible range opening for the likes of Illenium & Dirt Monkey, Krushendo is now looking to make a name for himself on his own.
For the house heads, we've got a special treat with an OPEN TO CLOSE set on March 10 by the incredibly talented GUZ and Offaiah! These two shining forces in the dance community will go back to back from the time music starts and keep the party going all night with hits, classics, and deep cuts.
Not a Trend
On March 17, we're bringing back one of SHIFT Fam's favorites of 2021 with a stacked supporting cast! VCTRE makes his way back to Cervantes moving to the Ballroom after packing the house last year. He'll be joined by good friends Sumthin Sumthin, Saka, and Omnist!
If you're looking for something a little different, we've got you covered on The Other Side. Fans of downtempo, trip-hop, and sound design rejoice as we welcome Somatoast, Drrtywulvz, Dillard, and Quite Possibly to take us to another realm.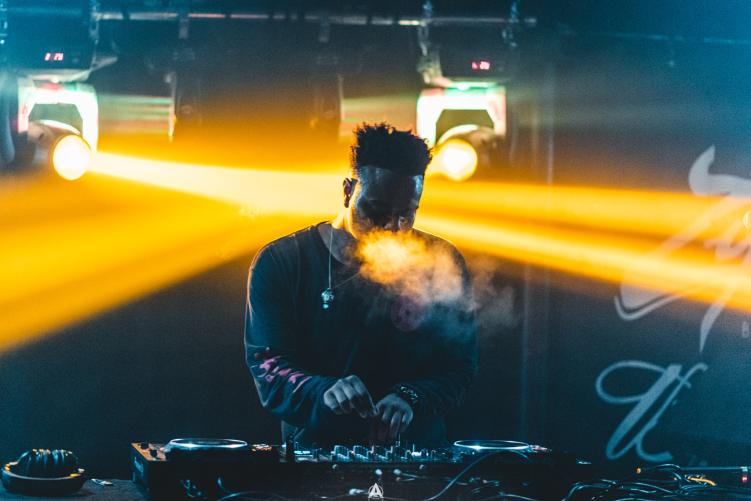 Perhaps one of our favorite rising stars yet to grace the SHIFT stage, Black Carl! makes his way back to Cervantes on March 24 with Player Dave, Oakk, and Chmura.
Blending elements of production from new-age bass music with influences in drum and bass and dubstep, Black Carl! is making noise across the country. Each artist is bringing something very unique to the table, we can't stress enough to show up early!
With the calendar blessing March with five Thursdays, we couldn't stop there. To close out one of our biggest months yet, we've got the legendary ZEKE BEATS bringing down the house with Huxley Anne, BRAXX, and Xenolinguist!
We can't wait to see you again this month. For those who can't get enough, we've got an incredible April lineup on the way. Keep your eyes peeled for future announcements!
Get Involved with SHIFT
Applications are open for vendors, live painters, and silent disco performers. Interested creators apply at the links below!
In due time, we will continue to announce more SHIFT Thursdays for Spring 2022 and beyond! Stay tuned for more information about our collaborations with visual artists & live performers.
We are incredibly excited about this new chapter for Cervantes, River Beats, and the city of Denver, and we can't wait for you to see it all come together!
For media inquiries, please reach out to: ShiftCervantes@gmail.com