We are standing during a monumental moment in history. For the first time ever, all 50 states are protesting and advocating for the end of systematic racism, police brutality, and to support equal rights for all people of color.
Denverites joined the protests among 200 other cities, beginning after the death of George Floyd, roughly 2 weeks ago. Much has been accomplished due to the police protests including charging the officers involved in Floyd's death, investigating the wrongful death of Breonna Taylor, and new bills written to include more accountability and training for police officers.
Here are ten photos that showcase the powerful moments during Black Lives Matter protests: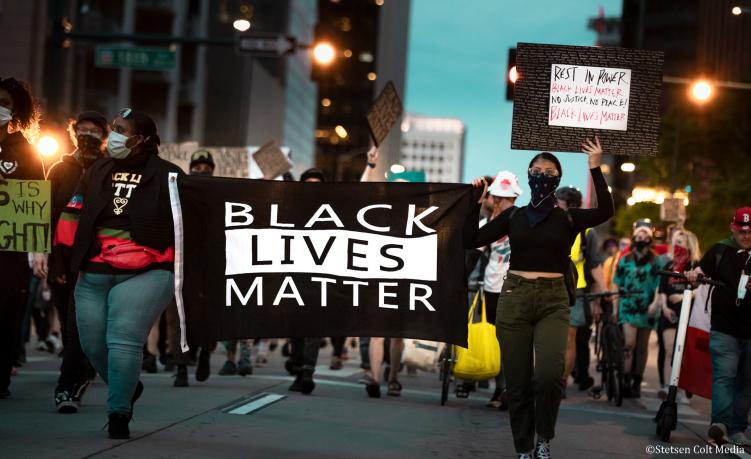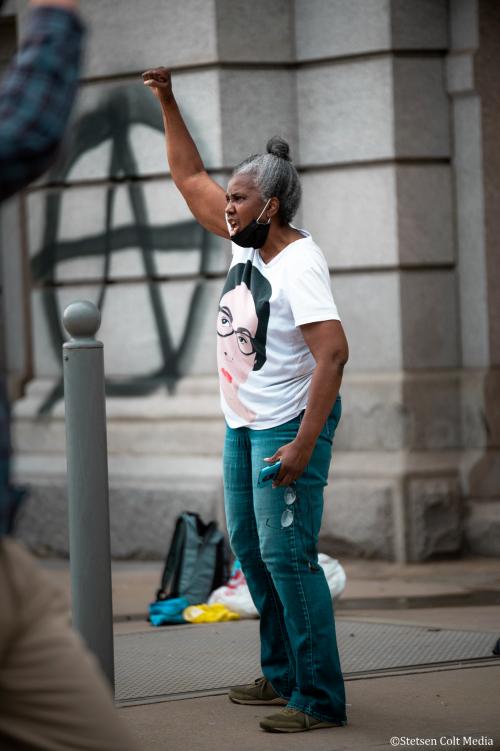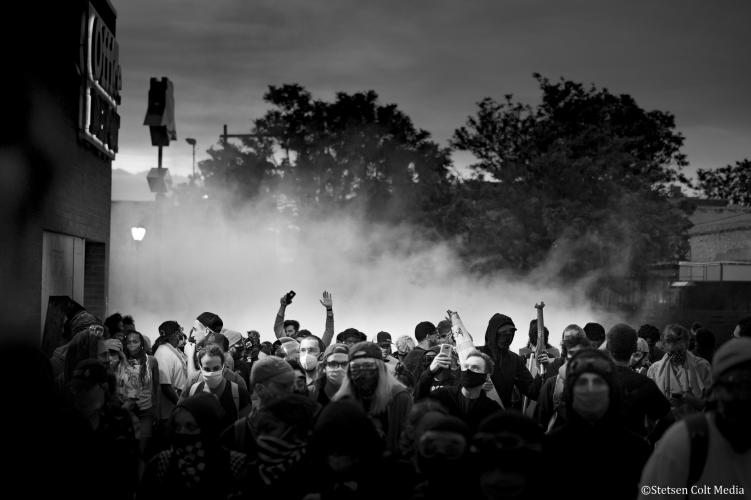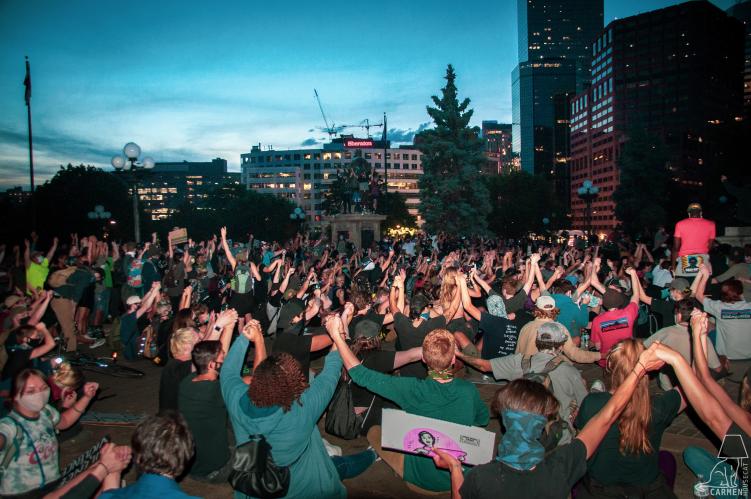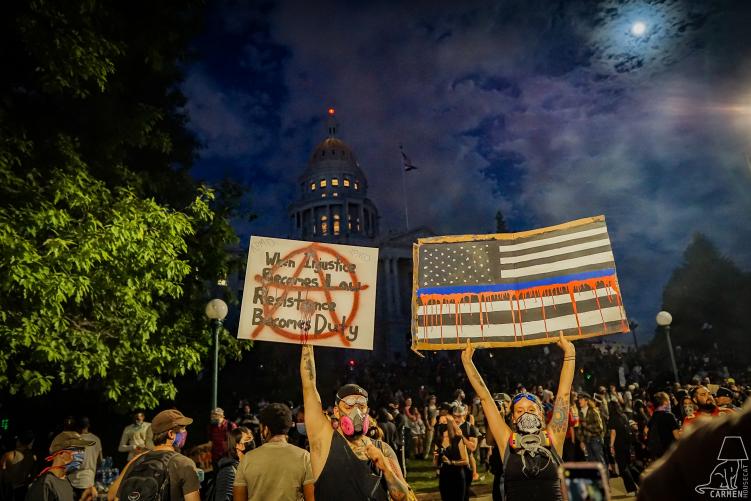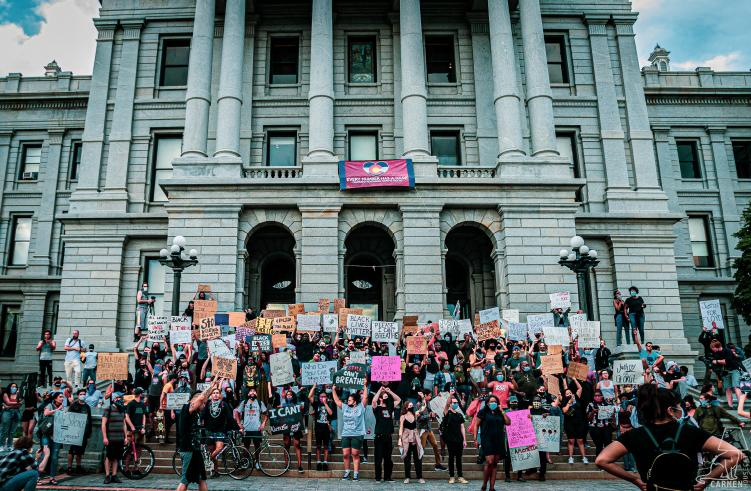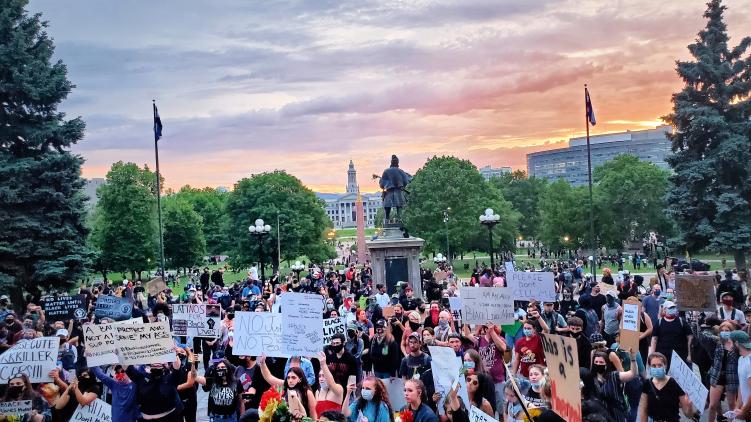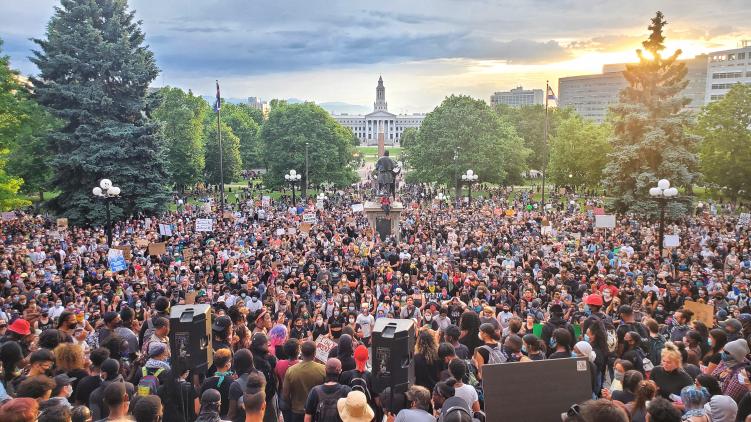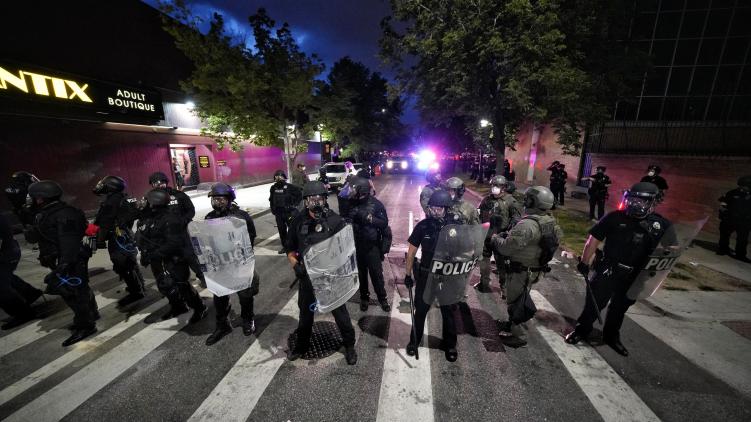 If you'd like to donate and/or support Black Lives Matter click here.
We'd like to send a special thank you to Stetsen Colt Mathias (@stetsencoltmedia), Carmen Adams (@carmenhousecatphotography), and AJ Hawkins (@lifetap_media) for sharing these moments with us.