You may not know it, but Idaho Springs tucked about 45  minutes West of Denver is one of the best places to chase an adventure. If you love adventure and adrenaline-seeking activities, you will be hard-pressed to find a better place in Colorado that has so many activities in a small town like this. We've found Idaho Springs has some incredible charm and is a great place to spend an afternoon.
Here are 5 activities for adrenaline seekers in Idaho Springs! Have fun and don't forget to wear sunscreen!
---
White Water Rafting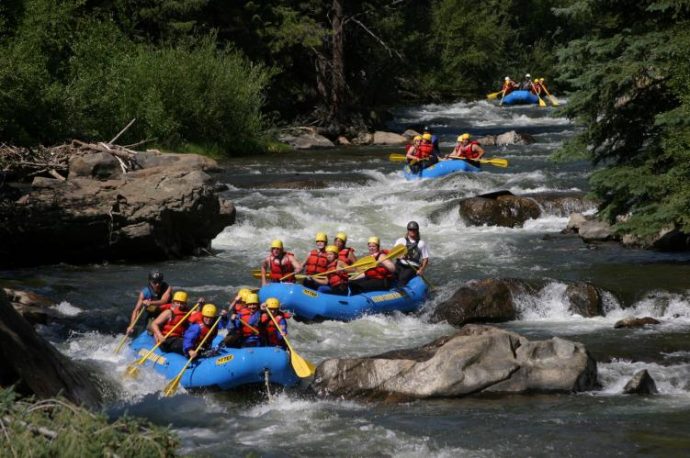 May through August, white water rafting on Clear Creek or the Arkansas River is a must-do! It's a great way to cool off during the summer months and get your heart pumping at the same time. Book reservations for full or half-day here.
Ziplining
Don't wanna get wet? Try out the Idaho Springs Zipline course Wednesday – Sunday! This mountain top course provides 6 launch spots with a short hike with some incredible views. They also offer race ziplining and surf ziplining – and it's the ultimate rush.
Make sure you bring closed-toed shoes and comfy pants (we recommend leggings or something tighter). Book your trip and more information here. 
St. Mary's Glacier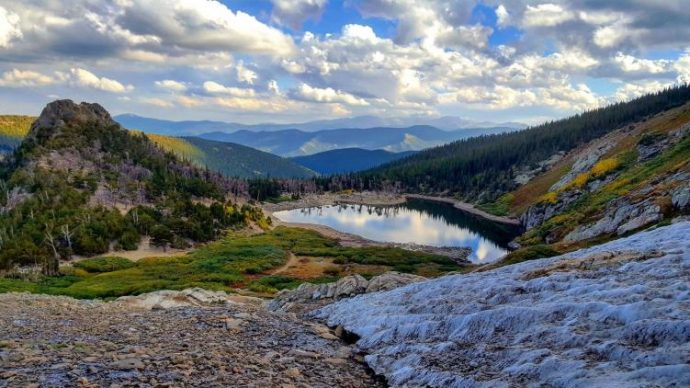 St. Mary's Glacier is a gorgeous 1.9-mile hike that is not too difficult with some incredible views. One side has a full mountain shadow which causes the ice to stay melted year-round. Note: there is a $5 cash-only parking fee. Check out the trail and plan ahead here. 
ARGO Gold Mining & Mill Tour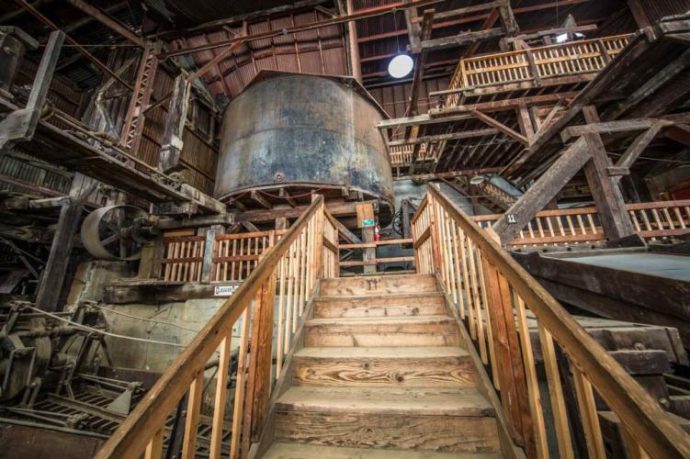 One of the things Idaho Springs is most known for is its role during the Rocky Mountain Gold Rush. Idaho Springs was one of the big hot spots for gold, and rumor has it you can still find some gold along the creek and river. Find yourself inside of one of the oldest and largest gold mines in the world. Book your tour today. 
Bouck Brothers Distillery VIP Tour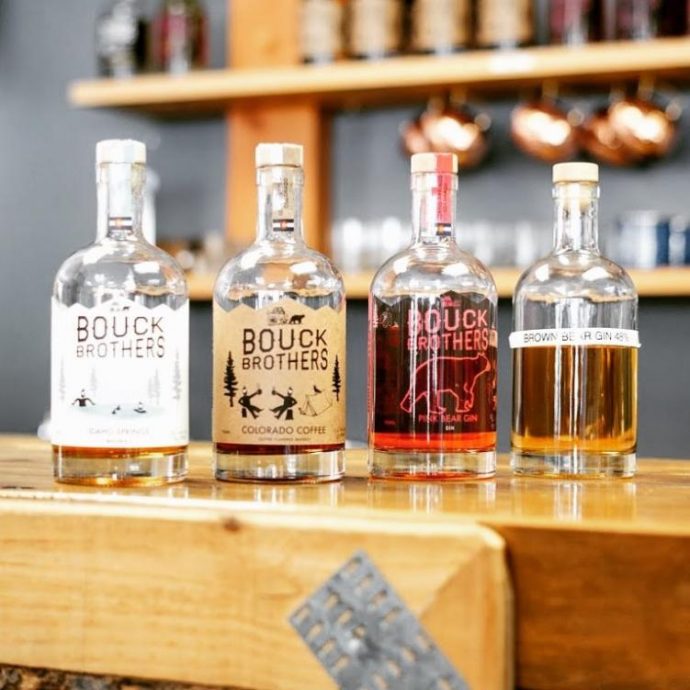 After a long day of adventuring – you deserve a treat! Bouck Brothers Distillery offers VIP tours for $35 per person of their entire process which offers tasting samples of some of their most select products. They also have a bar on site so even pre workout if you don't book a tour you can enjoy some cocktails and whiskey/gin! Book a tour and more information here. 
Did we miss an adventure activity in Idaho springs? Let us know in the comments below! Share your adventures with us on Instagram by tagging @riverbeatscolorado!