There's no denying that Colorado has some of the best skiing in the country. But that's not all this mountain state has to offer. If you aren't a skier or snowboarder—or you are and you're looking for something new to try—here are five Colorado winter activities that don't involve hitting the slopes. 
1. Hot Springs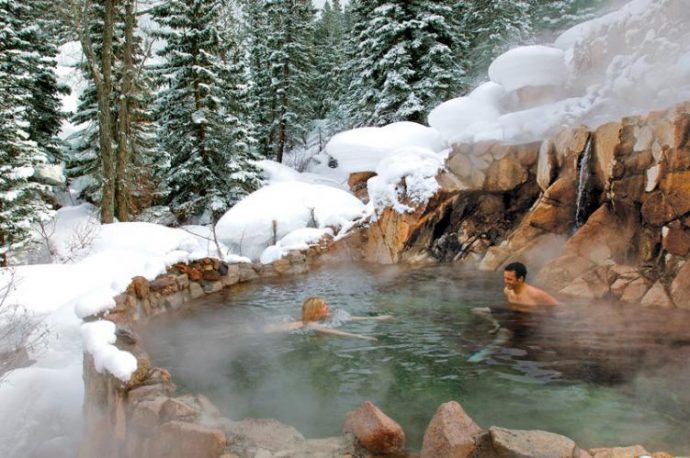 Colorado winters can be long and cold. If you find yourself missing warmer weather (or just warmth in general) visit one of the state's many hot springs. Whether you prefer the incredible view of the San Juan mountains from Pagosa Springs or the nude nighttime hours at Strawberry Hot Springs in Steamboat, Colorado lots of places to choose from.
2. Tubing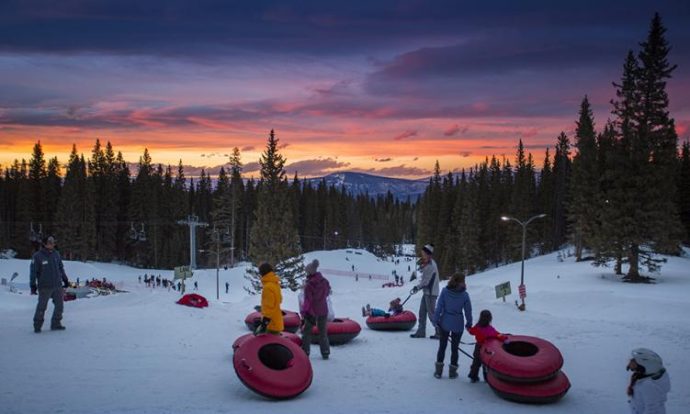 If you find yourself surrounded by friends who do want to ski, try tubing! Just about every ski resort offers this thrilling winter activity. Lanes are created for every tuber so you can safely zip down the mountain. And once you're finished, just latch your tube on the conveyer belt and hop on for another round. 
3. Snowmobiling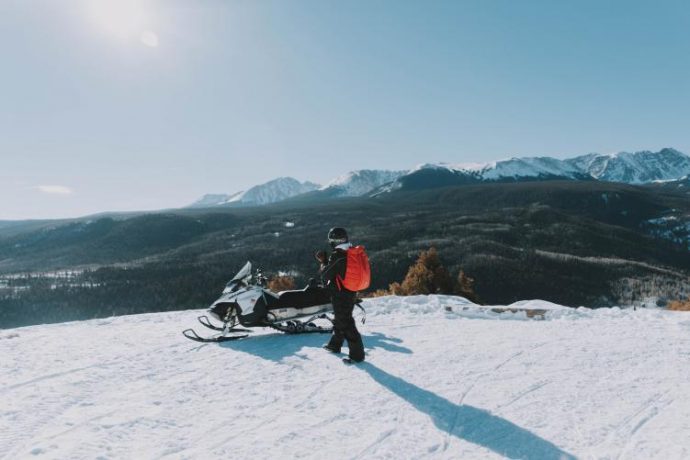 The Rocky Mountains are breathtaking in the wintertime. It can often feel like there's so much to see but so little time. If you find yourself feeling this way, give snowmobiling a go. You'll be zooming your way through the mountains in no time. No matter where your travels take you, there's a solid chance there's an outfitter nearby. 
4. Dog Sledding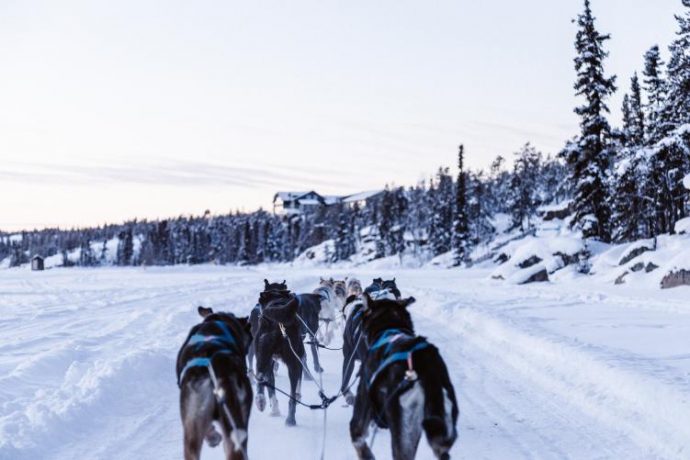 Another memorable mode of winter travel in colorful Colorado is dog sledding! What better way to explore the mountains than with a team of huskies? Winter tours are offered at many mountain towns across the state. And you can choose from both driving and riding-only options. The best part? Tours operate during snowfall so you can get the full experience of escaping to nature in your very own dog sled. Just be sure to dress warmly. 
5. Ice Skating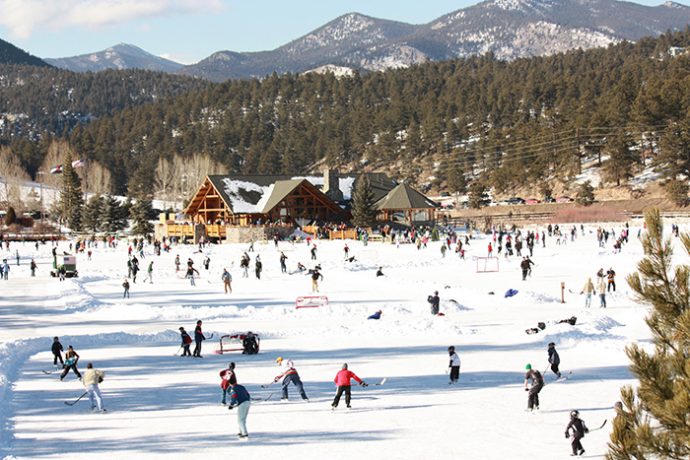 Grab (or rent) your skates and your significant other and go ice skating! This is a fantastic winter activity option that's much more affordable than skiing. Towns across the state ofter ice skating during the winter months. 
So, there you have it! Five Colorado winter activities that *aren't* skiing. And be sure to check out these Colorado towns that will make you feel like you're in a Winter Wonderland. We'll see you out there!
---
From the River Beats Colorado team: 2020 has been a very challenging time for travel, adventure, and events around our state. While we're aware these uncertain times may limit many aspects of life, we hope our editorials provide helpful tips while ensuring safe social and physical distancing