After one of its biggest years yet, The Home of The Underground is looking forward to 2023 with no signs of slowing down. The Black Box is unbending in its efforts to bring unique talent to the Denver community, and this February is a prime example.
Featuring artists of a variety of dubstep, IDM, experimental, and drum & bass, the Sub.mission team is constantly on the pulse in the scene. For this month, we're blessed with the presence of Sicaria, Smigonaut, Drone, and a Colony Wars takeover just to name a few!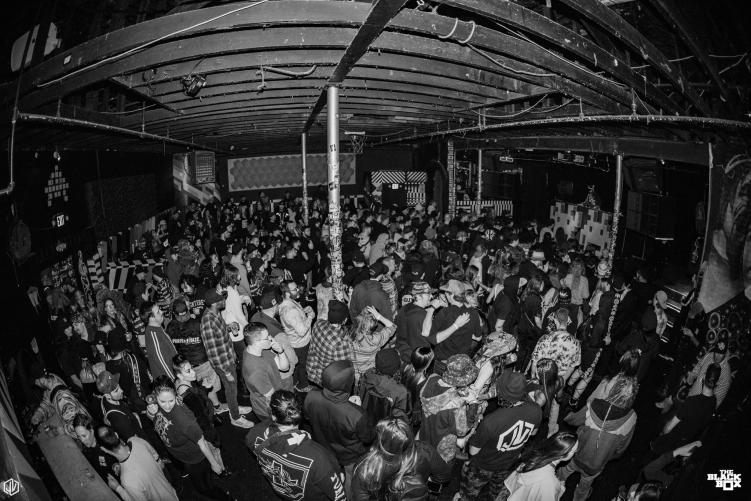 Back at it at The Black Box
This month's lineup pulls no punches, kicking off February with none other than Sicaria! Carrying forward the tradition with her former partner-in-crime, Lou Nour seeks to continue creating space for women's voices within our community, and spread their love for dubstep.
Critically acclaimed for her deep track selection and flawless mixing, this is not one to miss! Sicaria is also joined by an all-star cast of incredibly talented support including Denver's own ATEK.
Following his recent release on The Rust Music, Smigonaut is undoubtedly a name we are keeping our eyes on. Blending a myriad of inspirations from both classical and modern musicality results in a sound that encompasses the senses.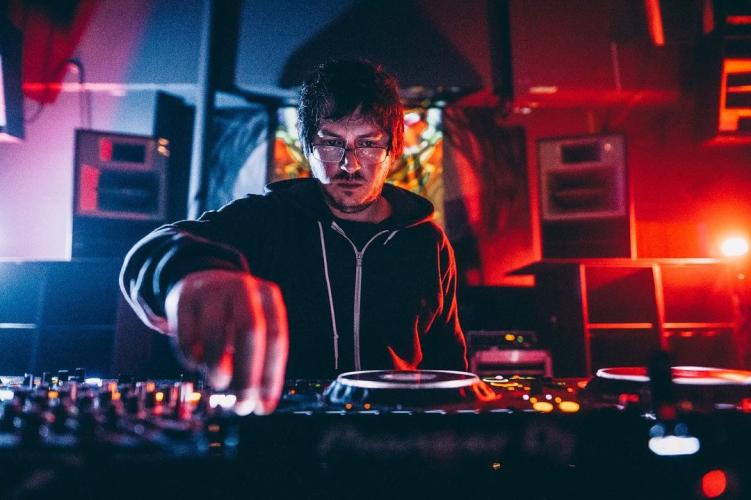 Atmospheric waves met with tight drums result in a pleasant introspective journey for the mind. With support from Maxfield, Charles Nimbus, and callmenikkip, we recommend arriving early for a glimpse at some of our favorite upcoming artists.
Home of The Underground
An unbelievably stacked calendar matched with one of the best in-house systems in the country makes The Black Box a destination venue for both artists and attendees. Drawing heavyweight names from overseas to shake the walls of the storied venue is their forte.
This month is no exception, with 1985 Music's Drone ringing in Sub.mission's 12th year of Electronic Tuesdays. For support, we'll see some of Denver's finest battle it out to join the stacked roster of Sub.residents. Bringing the biggest names in our respective genres while also providing a space for local talent is one of the many ways The Black Box sets itself apart from the norm.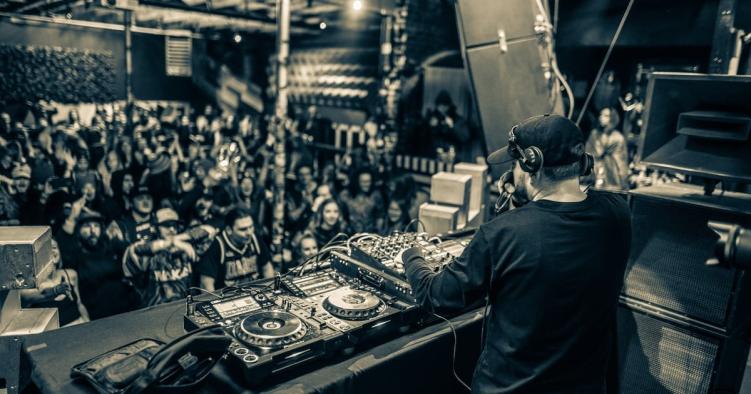 With such a stacked roster, we'd also love to highlight support to look out for in the future: Humandala, Ceiva, Inspect3r, Alejo, and Lavier. These are names we definitely plan to see more of in the future and are thrilled to watch them grow.
For a full breakdown of the February calendar, look no further! Tickets are available NOW at The Black Box website.
February 3rd: Sicaria w/ wood.wurks, ATEK, Fathomless
February 4th: Flintwick + Humandala w/ OptiK Sound, Langwidj
February 7th: Hijinx w/ January Winners Showcase
February 10th: Smigonaut w/ Maxfield, Charles Nimbus, callmenikkip
February 11th: Mindex w/ Soulacybin, Crimbrule, Indubitably
February 14th: A. Fruit w/ Quarterly Finals Battle
February 16th: Jonny G of Lespecial w/ DigitalVagabond, Ceiva, Khu
February 17th: LCY w/ Sinistarr, Despise, Banzulu
February 18th: Spades w/ Inspect3r, Humorme, Trip Drop, Dienasty
February 21st: 12 Years of Sub.mission Electronic Tuesdays – Drone w/ Final Battle (Residency Spot)
February 24th: Colony Wars – Mike Wallis, Alejo, Base2
February 25th: Murkury w/ Lavier, Bankaji, Snakko
February 28th: ALXZNDR w/ Basura, Froztwr3ck