The party has just begun! SHIFT Thursday at Cervantes Masterpiece Ballroom brings another action-packed lineup of headliners and rising stars this September.
Take a deep dive with us through this month's SHIFT Thursday cast.
First, We can't thank the community enough for the massive response and turnout for August. There are still shows to be announced for the remainder of the year and we can't wait to reveal them.
For now, let's take a look at who's up next!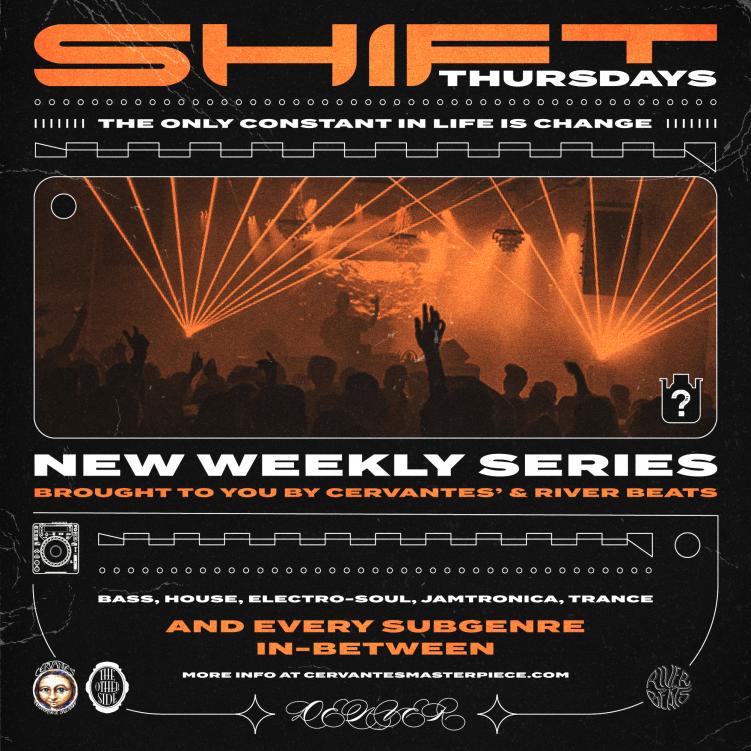 Show Up Early and Stay Late
Kicking off the September SHIFT Series is a collection of all-stars in Photon and Friends! Featuring Members of Dopapod, Odesza, Cycles, and more gather for what is sure to be a jam session for the ages.
Additionally, Live electronica trio Yak Attack joins for an incredible improv performance. Building the performance and recording on the spot creates a fresh, unique experience for each step on stage. We can't wait to see what they drum up.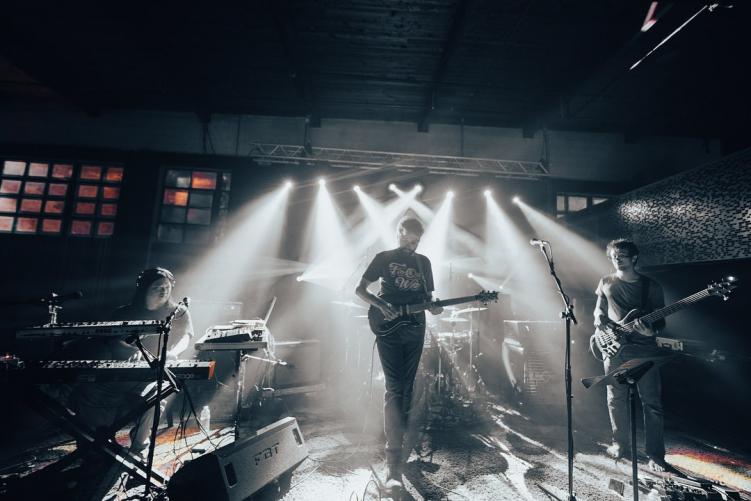 Another collaborative effort will round out the evening with Scott Hachey of Magic Beans, Eric Luba, and Will Trask team up for Hachey Live Band! Cervantes veterans are familiar with jams like these in the past and they simply can't be missed.
On September 9, we switch gears with funk soul brother Russ Liquid! Combining live instruments with clean digital production, Russ Liquid is a blend of past inspiration and futuristic sound. Based out of New Orleans, he lets the southern soul ring throughout the project.
In addition, Kill Paris joins Russ for SHIFT Thursday for a much-anticipated return following his sold-out Acoma Street Project show. Known for a groove that gets the dance floor moving, Kill Paris is sure to light up the ballroom. Beak Nasty follows with a late-night album release!
Since JulEYE Live Band, Recycled Funk, and Benjamin's Vibe. will keep the vibes going on The Other Side with a psychedelic mix of jam, hip hop, and electronic to take the crowd on a journey.
Full Melt
Perhaps one of the most anticipated performances on the SHIFT schedule, Supertask returns with a few friends to Cervantes on September 16 for a packed dual-venue event. Since his mind-bending set in Wyoming, Kyle Bischoff has been unstoppable, leveling crowds across the US.
With a focus on balancing heavy low-frequency bass and calming minimal sound design, Supertask changes the landscape of bass music bringing downtempo to the forefront. His latest releases "Melt" and "Clot" provide a small window into where the project is headed next.
As support, Philadelphia native Tiedye Ky brings a seamless combination of synthesized analog sound and melodic textures. Xander fills out the Ballroom roster, and The Other Side is loaded with talent!
In case that wasn't enough, Sully joins the stacked SHIFT Thursday lineup! After gaining traction with a series of self-released bangers, Sully got the attention of Wakaan label boss Liquid Stranger and the rest is history. Joined by Pierce, MPort, and Denver local Hastur, it's sure to be a heavy-hitting showdown.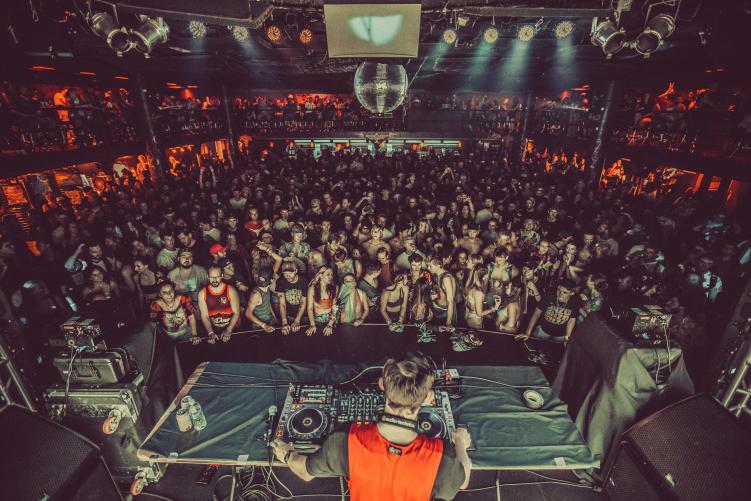 Know the Roots
As a special treat, one of electronic music's pioneers The Crystal Method is taking over the Ballroom on September 23.
Formed in 1993, The Crystal Method innovated modern big beat and electronica, remaining at the forefront of dance music worldwide for decades. Prepare for a step into a time machine!
In contrast, Zebbler Encanti Experience returns to Denver for an inspiring futuristic audiovisual pairing. Releases on Wakaan and Gravitas Recordings have helped solidify ZEE's place in the experimental space.
Sumthin Sumthin, Rome in Silver, and Player Dave get together for an ethereal bass-driven adventure for SHIFT faithful looking to change it up.
To conclude the September series, SHIFT Thursdays presents Ferreck Dawn, Black V Neck, and Erin Stereo! Ferreck Dawn is a legend in the global dance scene, filling dance floors around the world for nearly twenty years.
Get Involved with SHIFT
Applications are open for vendors, live painters, and silent disco performers. Interested creators apply at the links below!

In due time, we will continue to announce more SHIFT Thursdays for Fall 2021 and beyond!
Stay tuned for more information about our new loyalty program and collaborations with visual artists & live performers.
We are incredibly excited about this new chapter for Cervantes', River Beats, and the city of Denver, and we can't wait for you to see it all come together!
For media inquiries, please reach out to: ShiftCervantes@gmail.com
Featured image via: LifeTap Media