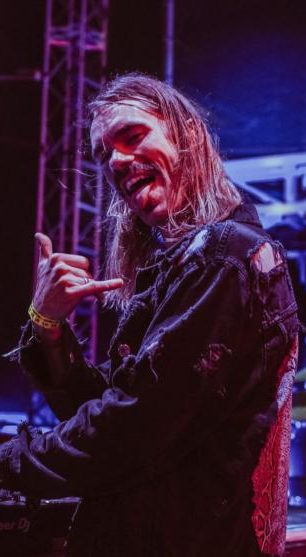 Denver-based multi-talented musician and producer Jaenga has been a staple in the underground bass scene for nearly a decade. 
No stranger to the touring scene, Jaenga got his start in the industry as a video director and movie cinematographer for various world-renowned musical acts.
From there, he dove into production himself and almost immediately made a major splash in the festival scene with his iconic purple renegade bus. The Jaenga bus has hosted household names like GRiZ alongside industry up-and-comers over the years, and has even landed an official stage spot at Wakaan Festival.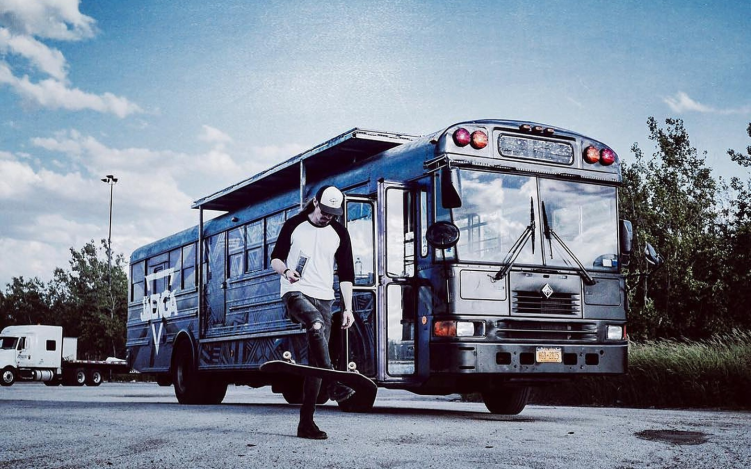 To date, Jaenga has released music on labels like Deadbeats and Wakaan and has played at festivals like Electric Forest and Camp Bisco. Now, he prepares for his headlining spot at SHIFT Thursdays at Cervantes Masterpiece Ballroom on May 11, 2023. 
Read on to learn more about Jaenga and what fans can expect at the show. 
River Beats: What makes you excited to headline this SHIFT show?
Jaenga: I've been seeing shows at Cervantes since I moved to Denver 3 years ago and finally get to play it myself – fuck, I'm stoked. 
RB: What can fans expect at this show?
J: When you walk in, expect something different you've never seen at Cervantes. You'll see what I mean when you get there. 
View this post on Instagram
RB: As a Denver-based bass music producer, what makes the music scene here special?
J: The Denver scene is the flagship for bass music in the US. It's open-minded to different sounds and experimentation… it's not snooty. This is what pushes the sound, and I'm so happy to be here for such an epic era.
The Denver scene is the flagship for bass music in the US. It's open-minded to different sounds and experimentation… it's not snooty.
RB: What inspires your music?
J: As wooey as it may sound, my life does. When I wrote my first EP, the Toulambi EP, I was going through a lot of pain. I lost my father, my childhood home, was sleeping on my brother's couch, and was on food stamps. Crazy because I didn't grow up that way — I was raised in a middle-class family, normal as can be. The tides change quickly sometimes. 
I would spend hours just experimenting with sounds. I needed something heavy to drown everything out. Man, I'd hold my finger down on a single bass note, feel the bass, and I was GONE in the sound. It equalized me. 
So I continued to write music the same way since that day. I let my gut decide the sound, instead of logic. What FEELS right, instead of what should technically be the right formula… I chased the formula for so long until I just said screw it, this is my sound. It felt good to finally own it.
RB: Anything else in the works you can share with us?
J: It's going to be an exciting year. Releasing this Santa Monica EP right now, already writing the next one, filming some music videos with friends for these releases, planning more secret parties in Denver. Life is good!! I feel blessed man…
Get tickets to Jaenga's SHIFT show on May 11 at Cervantes here.