This weekend marks an electrifying event that EDM enthusiasts and music lovers alike have been eagerly awaiting: Louis the Child, the dynamic electronic dance music duo hailing from Chicago, is set to grace the iconic Red Rocks Amphitheatre on September 23 and September 24. Known for their intricate musical blends and sonic experimentation, Louis the Child has been a force to be reckoned with in the music industry since their rise to popularity in 2015.
Adding to Saturday evening's excitement, opening acts Franc Moody, Aluna, and Spuke will set the tone for the evening before Louis The Child take the stage. For Sunday's show, expect something a bit different with opening acts Elderbrook, Aluna and Leo and a special playground set from Lous the Child themselves! Playground sets are a freestyle DJ set where they play whatever they want.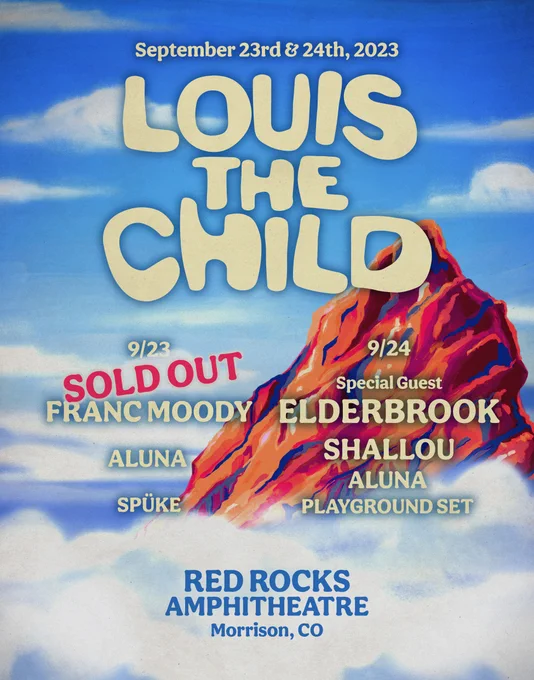 Comprised of Robby Hauldren and Freddy Kennett, this duo's journey began during their high school days when they first started making music just for the sheer joy of it. Little did they know that their shared passion would lead to a flourishing music career that would captivate audiences worldwide.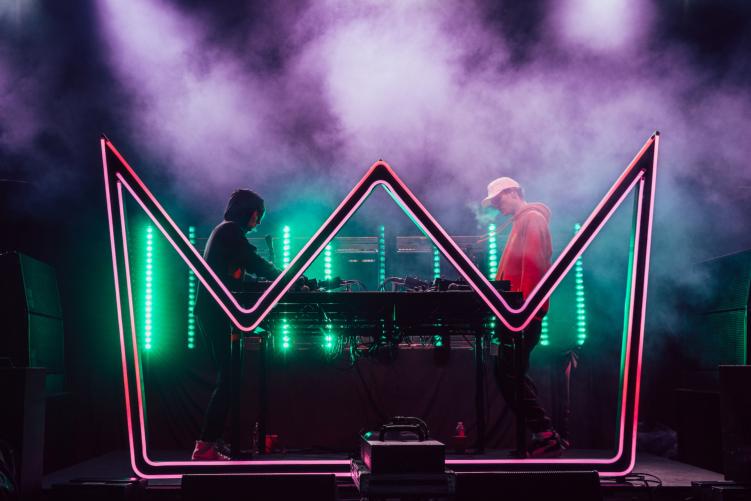 Louis the Child's signature style is a testament to their creativity, combining classic musical instruments and jazz elements with modern synth, rhythm, and techno beats. Their distinctive sound has found its way into numerous film productions, including "Spiderman: Far From Home" and "Grey's Anatomy," further cementing their status as pioneers of EDM. One of their early breakthroughs came with the release of their single "It's Strange" in 2015, which garnered attention and praise from prominent artists and was even featured in a Nissan Kicks commercial. This acclaim earned them the reputation of being the "feel-good bright and versatile duo in the EDM community."
Be prepared for a night of glitzy electronic bliss and stadium-ready anthems that will leave you craving for more. Don't miss out; secure your tickets now before they sell out. Louis the Child is about to set Red Rocks ablaze with their infectious beats, and you won't want to miss this dance music fest!
---
Next weekend, Big Gigantic take over the Rocks for another two nights of electronic music fun. Read more about the show here.