Written by Kendall Potts.
For years, fans have come to know and love LSDREAM, also known as Sami Diament. His message of love and positivity has resonated deeply with audiences at massive festivals such as Wakaan, Electric Forest, EDC, Lost Lands, and many others. And this month, LSDREAM makes his way to Colorado for his very first Red Rocks headline show – Dream Rocks – on Thursday, October 12.
While it feels long overdue for "LSDREAMERS," Sami is no stranger to the grind of making a name for himself in this industry. It wasn't until 2018 that he rebranded from Brillz to LSDREAM, transitioning his music from "trap to trippy," as Jaci Soukhathivong from Exron Music aptly put it.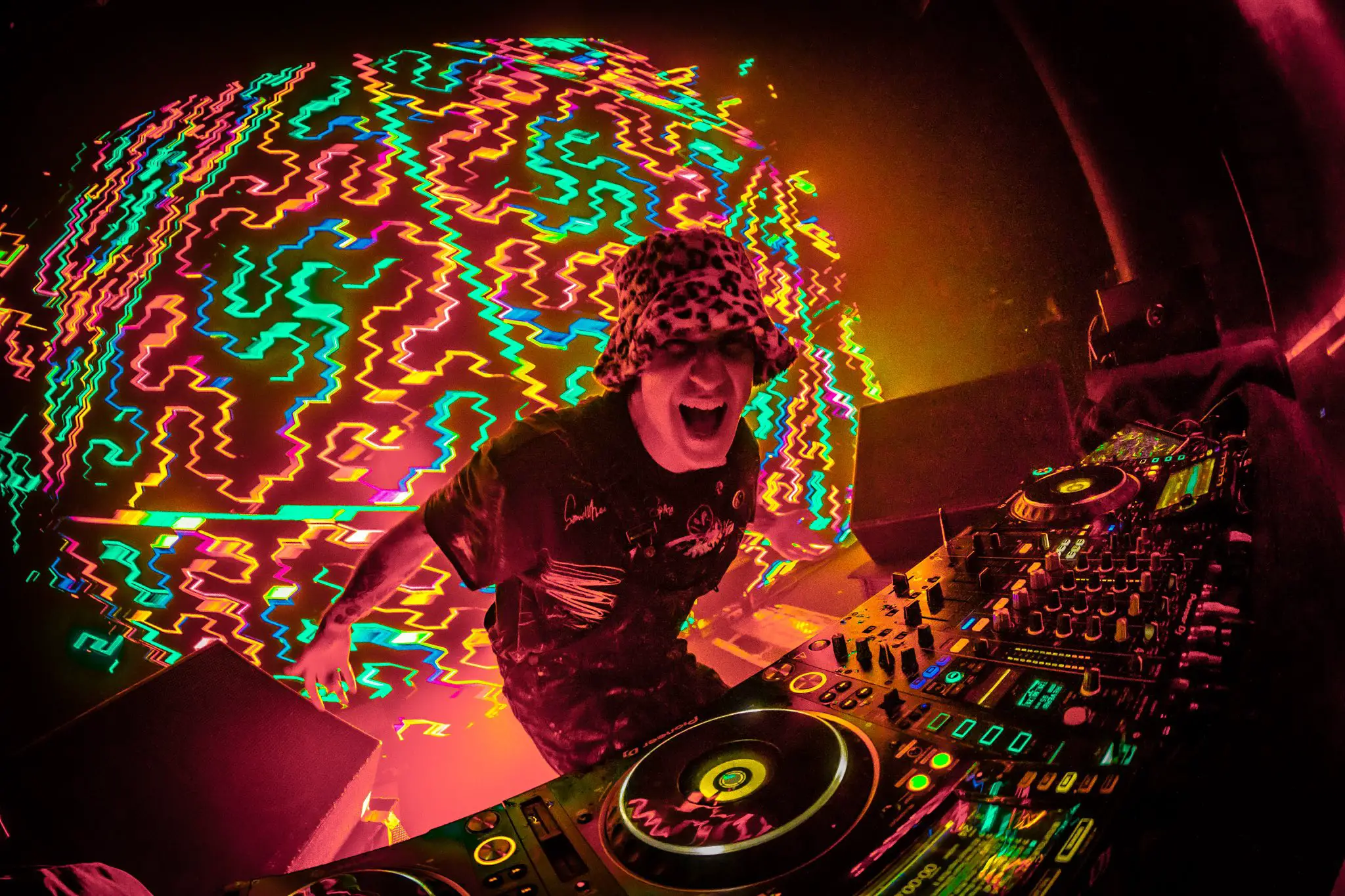 For the upcoming show, LSDREAM has unveiled an impressive lineup of supporting acts, including the rapidly emerging bass sensation Zingara, Joey Valence & Brae, Elephant Heart, and Equanimous.
Earlier in the day, LSDREAM, under his meditation side project "LIGHTCODE," will lead the audience through a meditation journey, setting the tone for his overarching message of the day. It's a thoughtful way to connect with the audience on a deeper level and create a holistic experience. In addition to this, fans are ecstatic about LSDREAM's announcement of a two-hour set, promising an extended and immersive journey into his music and visuals, in perfect alignment with his reputation for crafting psychedelic narratives through his performances.