LSDREAM and Shlump brought the Universal Wub tour to Denver this past week, selling out the famed Ogden Theatre. The crowd was ready to be transported to a higher dimension of sound, love, and LSDREAM. Bankaji started the night off with the slow, grimy wubs he's known for. It was the perfect start to the night, as the king of thugstep, Stylust Beats followed. His set turned up the heat as he classically mixed hip hop with melodic dubstep preparing the crowd for the up-coming journey.
Shlump Sets it Up
Shlump followed with deep bass, bouncing hair and a never-ending smile that radiated into the crowd. The set was heavy and extremely crispy, featuring new music mixed with hip hop, trap, and deep wubs.
The crowd seemingly never stopped dancing and never stopped smiling. The production was incredible with every visual mirroring the sound.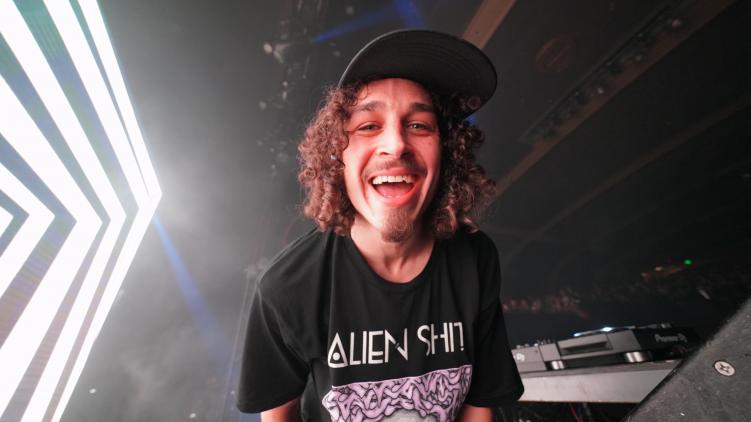 The smiles only intensified as LSDREAM took the stage sharing his love and light with the crowd. His set took you on a Spiritual journey of cosmic proportions, and completely REKT the crowd. They smiled, danced and cried tears of happiness.
The energy and love coming from LSDREAM connected his fans, aka the LSDREAMERS, on a level few artists have achieved. His set was perfectly curated with songs any fan would want to hear, including Ace of Cups and a ridiculous edit of Eternal Now. LSDREAM transported fans to another planet.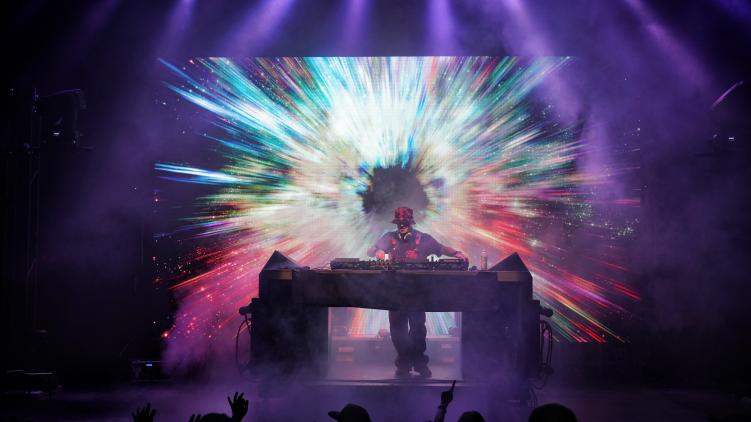 As if the night couldn't get any better; Shlump joined LSDREAM for a b2b set that ranged from space bass, to hip hop, to some filthy riddim. The duo proceeded to play every song from their Universal Wub EP.
The crowd was still buzzing after the set was over, realizing they were a part of something special. Shlump repeatedly stated the crowd's energy was the best of the tour so far.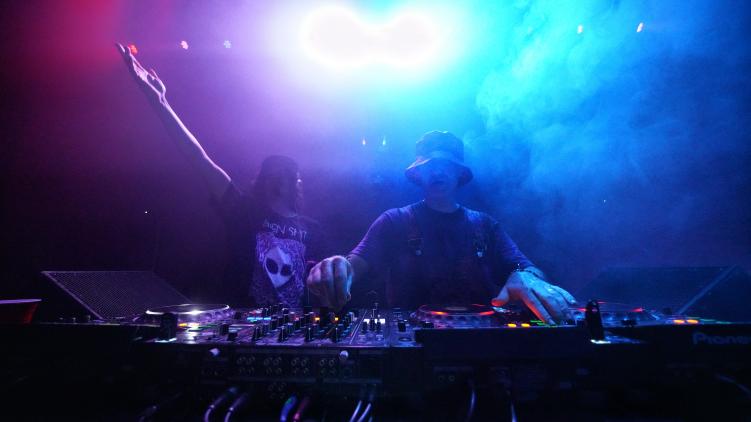 When the Universal Wub tour comes to your city do yourself a favor and don't miss it. See photos from the night below!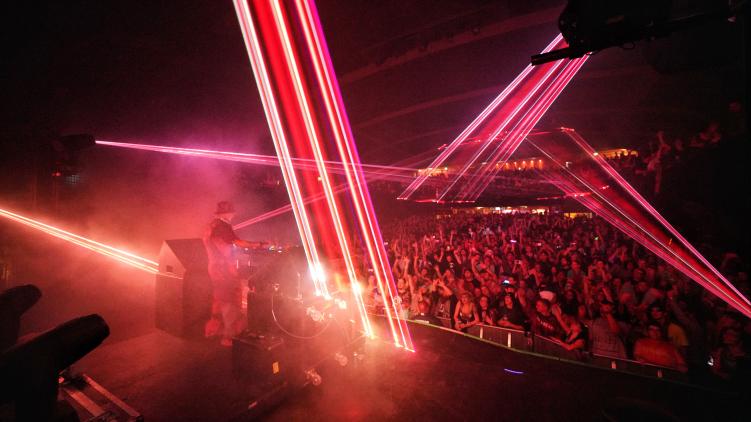 Created by guest contributor AJ Hawkins