The Rocky Mountains are home to quaint mountain towns just waiting to be explored. From skiing and snowboarding to hot springs and holiday festivities, there's no shortage of Colorado towns that will make you feel like you're in a winter wonderland. Can't narrow it down? We're here to help. Here are our top six recommendations. 
1. Breckenridge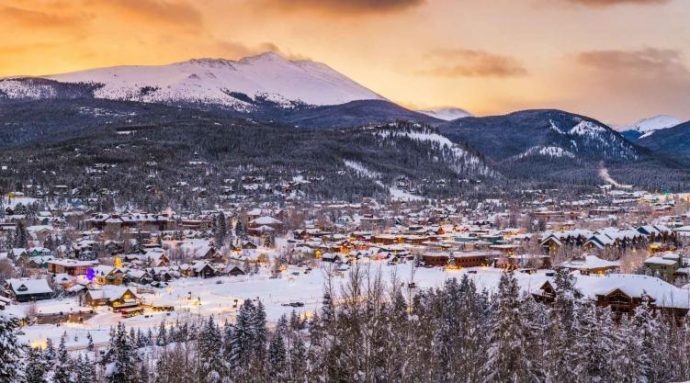 Breckenridge is known for its world-class skiing, historic downtown, and the beautiful backdrop of the Rocky Mountains. And every winter, it comes to life with lights lining the streets, holiday festivities, and general merriment. Located just an hour and a half from Denver, it's no wonder this is a top destination for Colorado-natives and tourists alike.
2. Aspen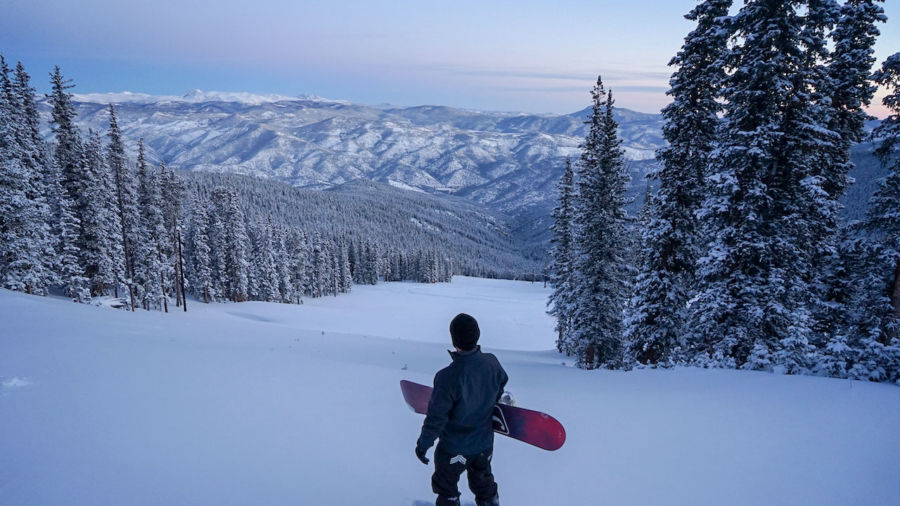 Dreaming of a white Christmas? Head on over to Aspen for their annual 12 Days of Christmas celebration. The town is filled with holiday decor, hot cocoa on every corner, sleigh rides, ice skating, and more! And a trip to this popular mountain town wouldn't be complete without skiing or snowboarding down some of the state's most famous runs.
3. Telluride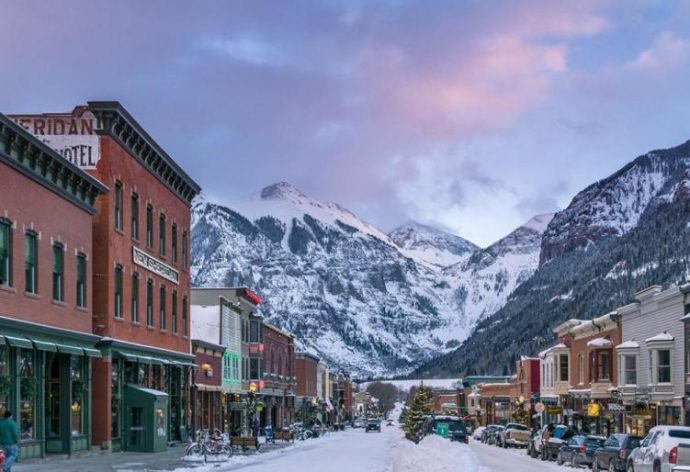 If you're on the search for steep terrain, community-wide festivities, and some of the state's best breweries, then Telluride is the place for you this winter season! Though 6 hours from Denver, few towns are able to match the unique beauty of Telluride's rugged box canyon. Take a gondola to soak in some of the best views of the San Juan mountains and access the town's nationally renowned slopes.
4. Vail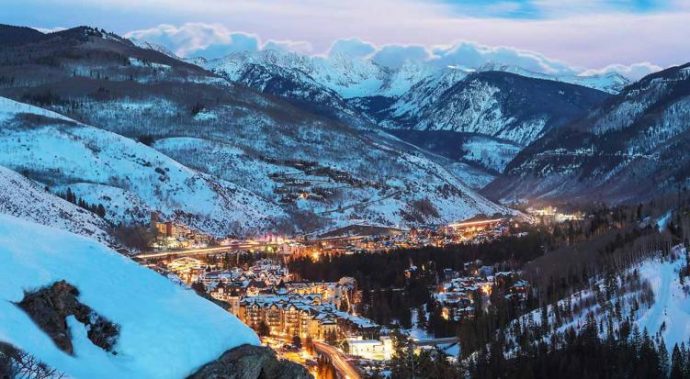 Vail has been attracting both domestic and international travelers alike since it first opened in 1962. Fast forward to today, and it's one of the country's most popular ski destinations. And even if you aren't into skiing, Vail still has plenty to offer to every type of traveler. From fantastic restaurants and fancy cocktails to ice fishing and scenic gondola rides, there's no shortage of things to do—that's for certain.
5. Steamboat Springs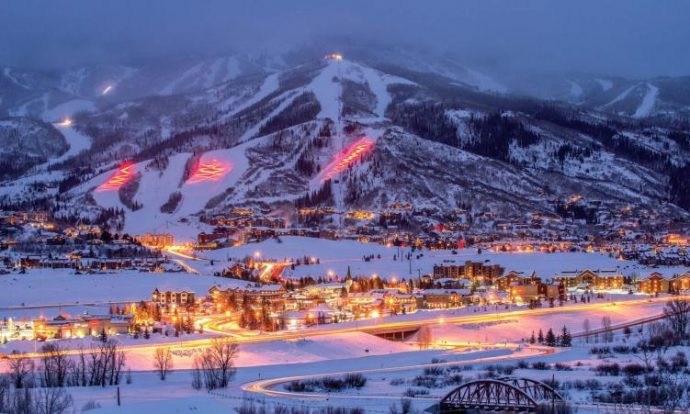 It doesn't matter the time of the year; Steamboat Springs is a top destination for outdoor enthusiasts alike. Celebrate the season in Steamboat style with some of the best tree skiing in the state, a visit to one of their hot springs, or a stop at their annual holiday festival. 
6. Estes Park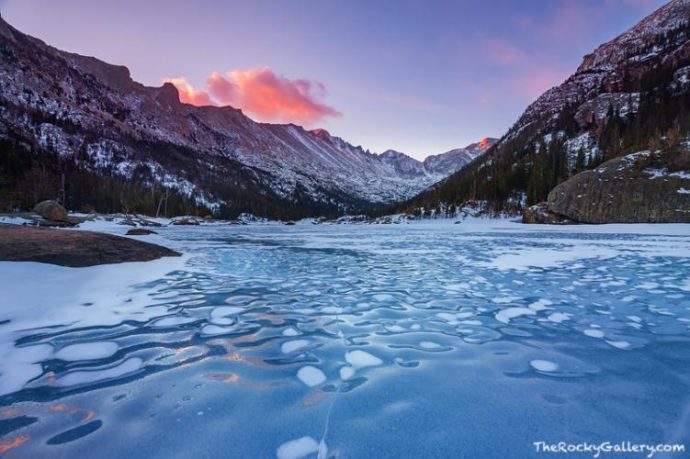 Whether you want to shop at local, one-of-kind stores, hit the trails for a hike, stroll around Lake Estes, snowshoe through the park, or soak in the picturesque views of the Rocky Mountains, Estes Park offers a majestic mountain setting for all types of winter activities. 
So, there you have it! Six Colorado towns that will make you feel like you're in a winter wonderland. Let us know in the comments below if you make it to any of these magical mountain towns this winter! And as always, stay up to date with all Colorado things via our Instagram!