Deciding which ski pass to buy is a big decision. And with COVID-19 cases continuing to rise, there's a lot of uncertainty surrounding the 2020-2021 season. If you're on the fence about which Colorado ski pass to purchase, we've put together a helpful guide breaking down two of the most popular passes: Epic and Ikon. 
Epic and Ikon are two of the most popular options for Denver-area residents because they are multi-mountain season passes, giving you access to multiple destinations within driving distance from Denver. Both offer a few different options for purchase, which vary in their access to resorts, the total number of ski days, and with/without blackout dates. 
Epic Pass vs Epic Local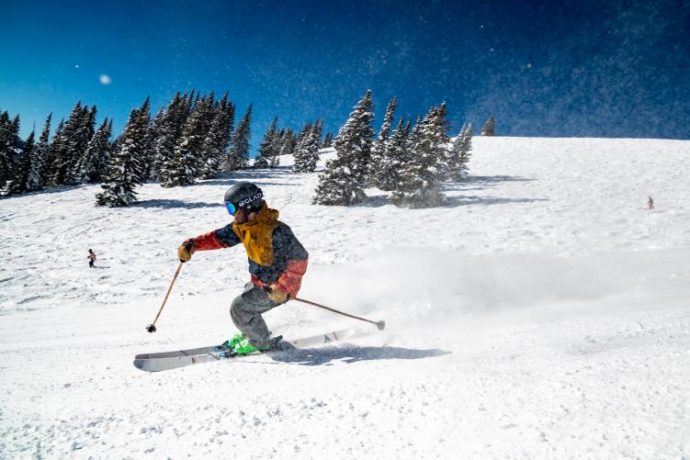 The Epic Pass offers you unlimited access to Vail, Keystone, Breckenridge, Crested Butte, and Beaver Creek with no blackout dates. You also get limited access to Telluride, Park City, and more than 30 Candian and European ski resorts. You can purchase it online for $999. 
The Epic Local Pass, on the other hand, gives you unlimited days with some holiday blackouts. Resorts include Keystone, Breckenridge, and Crested Butte. In addition, you get 10 days to use between Beaver Creek and Vail. Epic Local is available for $749. 
Ikon Pass vs Ikon Base Pass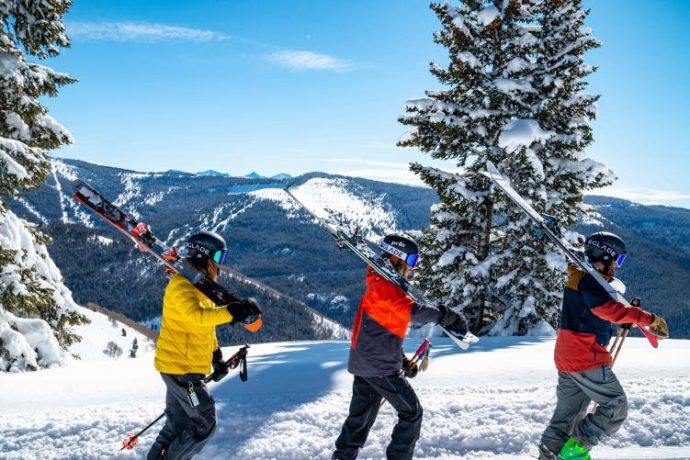 The Ikon Pass and Ikon Base Pass are fairly similar in that they both give you access to the same resorts. The difference is that the Ikon Pass gives you more days and no blackout dates for holidays. As a season pass holder, you will get either 14 or 14 unlimited skiing and riding destinations, including Aspen Mountain, Aspen Highlands, Snowmass Mountain, Buttermilk Mountain, Steamboat Springs, Winter Park, Copper Mountain, Arapahoe Basin, and Eldora Resort. 
The Ikon Pass is available for $1,149 and the Ikon Base Pass is available for $849. 
So, there you have it! Hopefully, this has helped you decide which pass is right for you. For a full list of season passes, you can visit Colorado Ski Country USA. Just remember that no matter what option you end up going with, you're going to have a blast this ski season. 
And while we're on the topic of winter activities, be sure to check out these Colorado towns that will make you feel like you're in a winter wonderland. 'Tis the season! 
---
From the River Beats Colorado team: 2020 has been a very challenging time for travel, adventure, and events around our state. While we're aware these uncertain times may limit many aspects of life, we hope our editorials provide helpful tips while ensuring safe social and physical distancing