Just a year after his famed Mishawaka Amphitheatre takeover, Daily Bread is making his way back to one of his favorite cities on May 6! For his largest headlining event to date, the team is taking over Ogden Theatre for a SOLD OUT Family gathering.
Joined by Defunk, Canvas, and Honeybee, Daily Bread and his team have been preparing tirelessly to make this one their best Denver stop yet. Buzz is at an all-time high following an unbelievable Block Party event in St. Louis.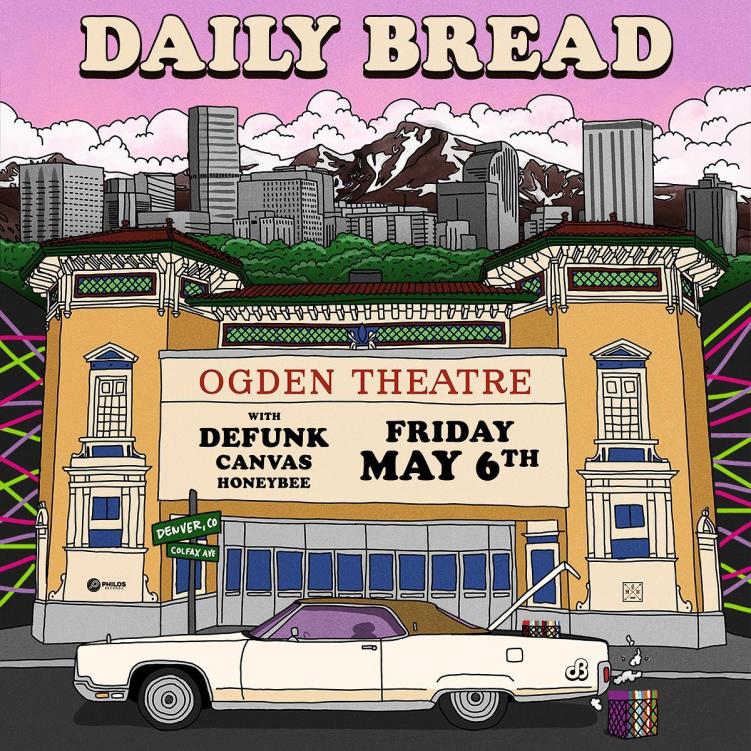 Gone on a Purple Cloud
While it's been a year since the unforgettable Birthday celebration, Rhett Whatley aka Daily Bread can't keep up with demand in the Mile High City. After incredible showings at Cervantes Masterpiece Ballroom and 10 Mile Music Hall, the team has upgraded to the Ogden in hopes to ease the masses.
Little to our surprise, tickets went faster than ever before selling out just days after the announcement. Since then, devastated fans have poured into the Philos Records Merch Exchange looking for a miracle in the form of tickets to the show.
This Friday, the Philos Records frontman is bringing his largest production yet with the legend The Lasershark on the decks at front-of-house. With a packed house of passionate bread-heads, there's no question this will be one to remember.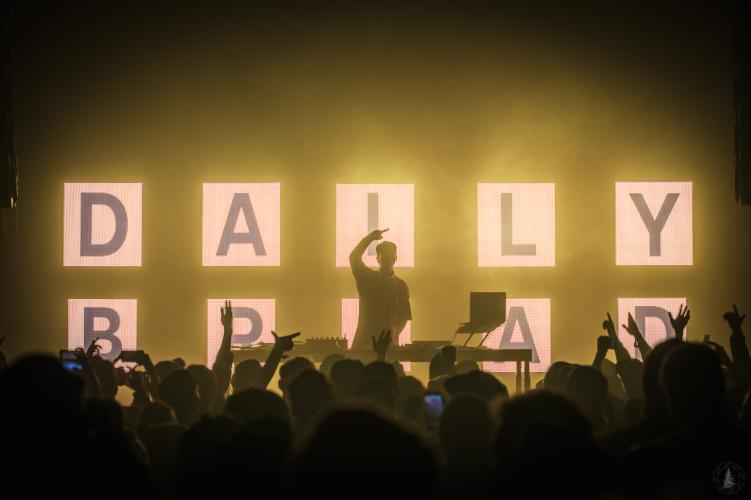 For those who can't get enough, Awaken the Night has just what you're looking for! Join Daily Bread Family on Facebook for more info. Where do you think he should play next? We've got our eye on the place with the giant disco ball!
Connect with Daily Bread
Featured images via: Sam Silkworth