Thinking about relocating to colorful Colorado? Or perhaps you already live here and you're ready for a change. Whatever your reasons may be for looking for a new place to live in Colorado, you're not likely to regret your move. Believe it or not, Colorado cities took a whopping four of the top five spots in the U.S. News and World Report's "Best Placing to Live" list in 2020-2021. In today's blog, we're covering three of the best cities to live in CO—and why they rank so high on the list. 
1. Boulder, CO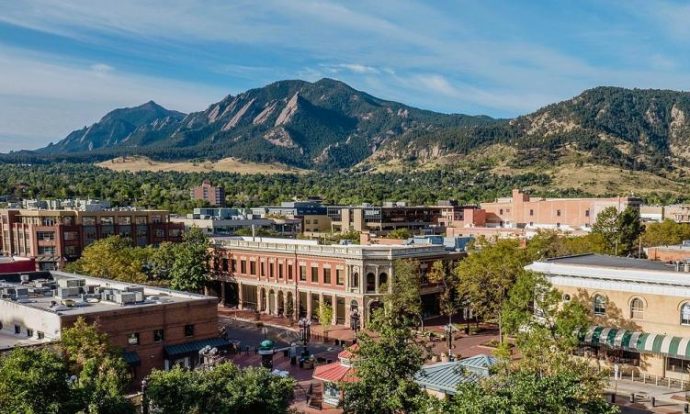 Ranking first on the list is Boulder, CO. Tucked along the foothills—where the Great Plains meet the Rocky Mountains—Boulder is as beautiful as it is outdoorsy. With easy access to hiking, biking, climbing, and a variety of other outdoor activities, Boulder is well-known for attracting people who prioritize health and wellness. And with a long list of bars, restaurants, coffee shops, and live music venues, there's never a shortage of things to do in this city.
2. Denver, CO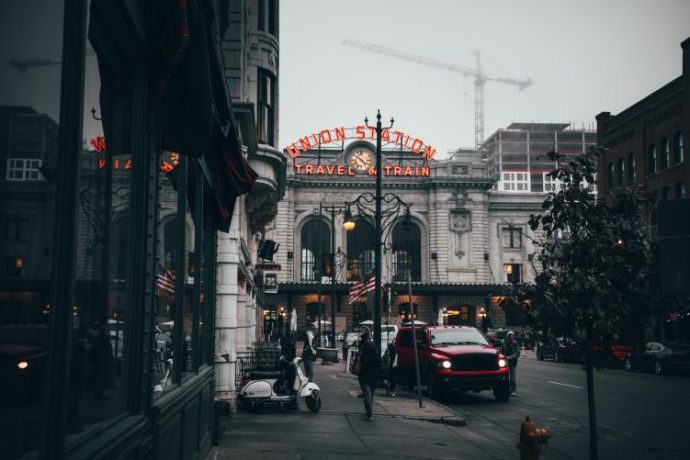 The Mile High City is one of the most popular places to live in the entire country. With more than 300 days of sunshine and close proximity to the Rocky Mountains, Denver attracts thousands of outdoor enthusiasts year after year. Denver is widely regarded as one of the best cities for young professionals and it's one of the top 10 fastest growing cities in the country. Home to professional sports teams like the Rockies, Nuggets, Broncos, and Avalanche, it's safe to say Denver residents are passionate about their sports teams.
3. Fort Collins, CO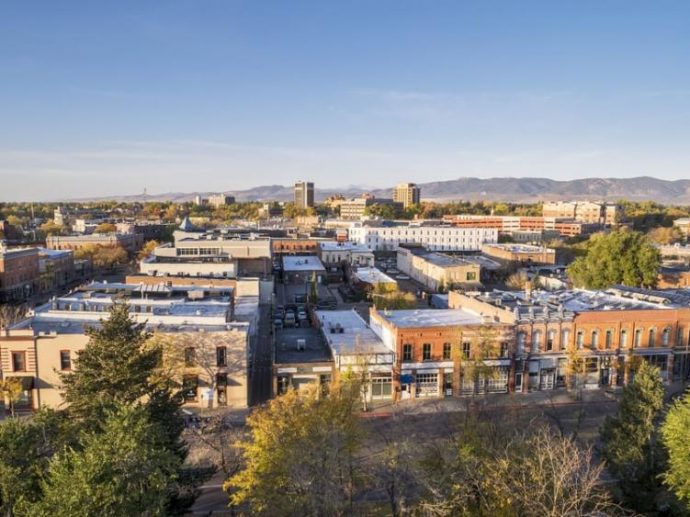 If you're looking for a city that feels more like a town, Fort Collins, CO is for you. This historic city is as quaint and charming as they come. With more than 20 craft breweries, Fort Collins produces an astonishing 70% of all of the state's craft beer production. And with easy access to the mountains and its stunning front range views, Fort Collins is a fantastic place to call home for people of any age.
So, there you have it! Three of the best places to call home in colorful Colorado. And while you're at it, be sure to check out our other articles about things to do and places to see around CO.
---
From the River Beats Colorado team: 2020 has been a very challenging time for travel, adventure, and events around our state. While we're aware these uncertain times may limit many aspects of life, we hope our editorials provide helpful tips while ensuring safe social and physical distancing.