Denver is a vibrant city with no shortage of things to do, but it's no secret the state of Colorado has much more to offer its visitors. Whether you want to visit mountain towns, national parks, or other metropolitan cities, here's your guide to the best day trips from Denver.
1. Rocky Mountain National Park/Estes Park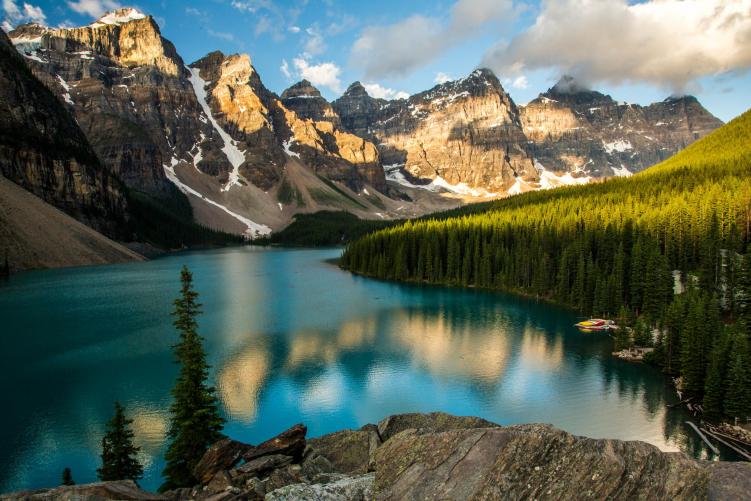 People from across the globe travel to Colorado to explore the natural wonders and the beauty inside Rocky Mountain National Park. Luckily for Denverites (and anyone visiting the city), it's just a short hour and a half drive away. And believe it or not, there are over 300 miles of hiking trails to explore! 
2. Pikes Peak Region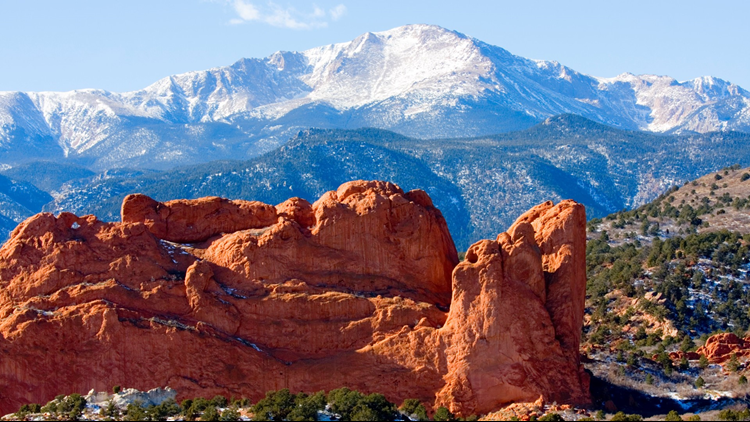 Located an hour and a half south of Denver, Pikes Peak Region offers outdoor activities to all. With hikes scattered in the area, caves to explore led with handheld lantern tours, and challenging climbing routes, there's something for everyone to see and enjoy in this region!
3. Boulder, CO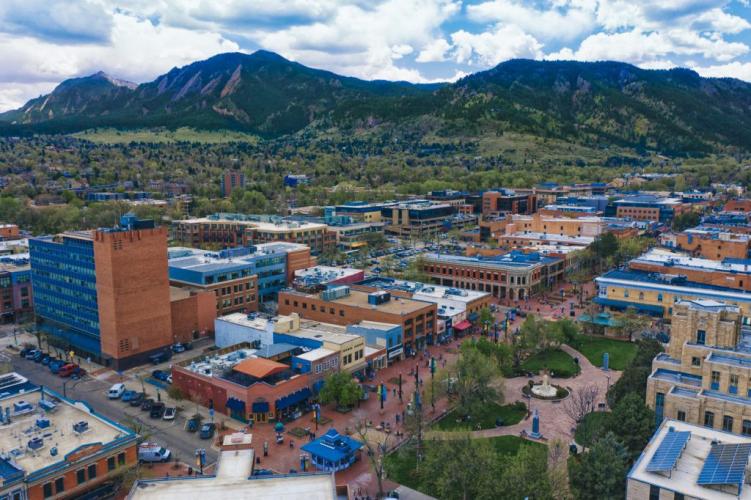 Boulder is the perfect day trip to explore both city and nature. Only 40 minutes outside of Denver, Boulder is nestled along the Flatirons, a rock formation that holds over 200 miles of hiking trails to overlook the city and surrounding area. Boulder's downtown is filled with local breweries, restaurants, and quirky shops. While you're there, be sure to take a stroll down the pedestrian mall on Pearl Street. And for all you music lovers out there, Boulder is known for its evening shows at the Fox Theater, Boulder Theater, and Chautauqua Auditorium. 
4. Red Rocks Park and Amphitheater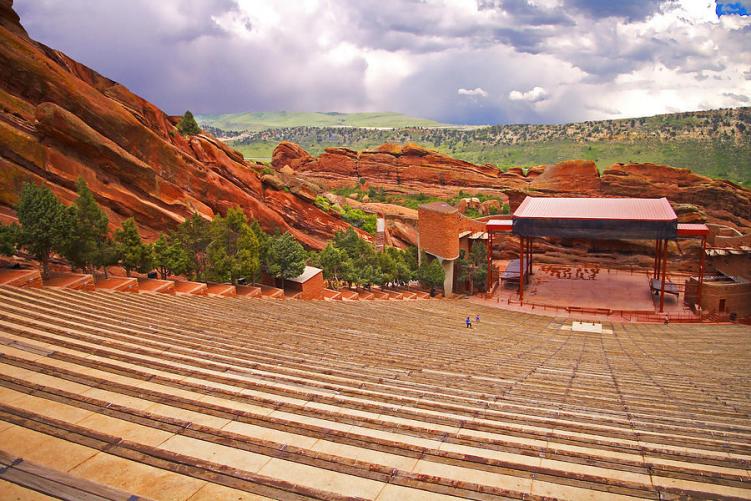 Red Rocks Park and Amphitheatre is just a 25-minute drive outside of Denver. The famous amphitheater itself is a concert venue carved into a rock formation. The most respected and loved artists across the world play at this amphitheater. Even during COVID, it's worth it to scope out the venue and continue sightseeing inside the park itself. There are also a number of hikes in the area that are well worth the trip.
5. Georgetown, CO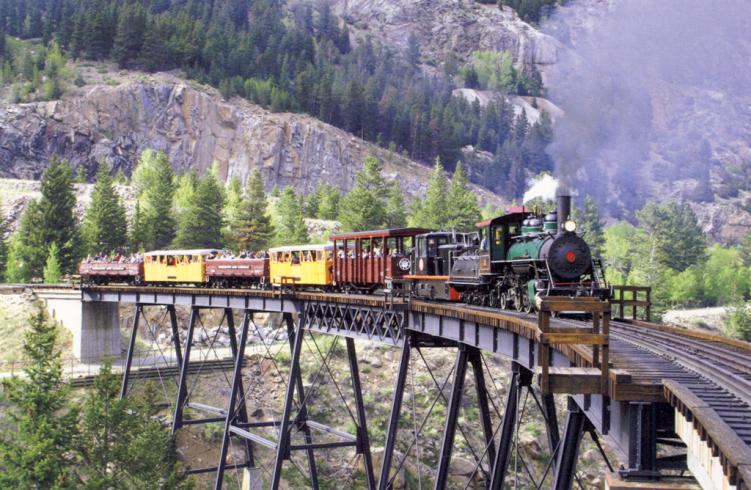 Georgetown is a unique mountain town located just an hour outside of Denver. For history lovers and anyone who appreciates the Victorian charm of the 1800s, Georgetown is the day trip for you! The quaint town is filled with more than 200 restored buildings from the 1870s. The Main Street consists of shops, restaurants, and antique stores. And while you're there, be sure to check out the Georgetown Loop Railroad! It takes visitors through the mountains on a steam train. How cool is that?!  
So there you have it! Five fantastic day trips from Denver.
From the River Beats Colorado team: It's been a very challenging time for travel, adventure, and events around our state. While we're aware these uncertain times may limit many aspects of life, we hope our editorials provide helpful tips while ensuring safe social and physical distancing.