As the city of Denver continues to grow and welcome young professionals from across the country, so do the bar, brewery, and food scenes. If you're new to the area—or in town for a visit—here are five happy hours in Denver that provide much more than just good drink deals! 
Vesper Lounge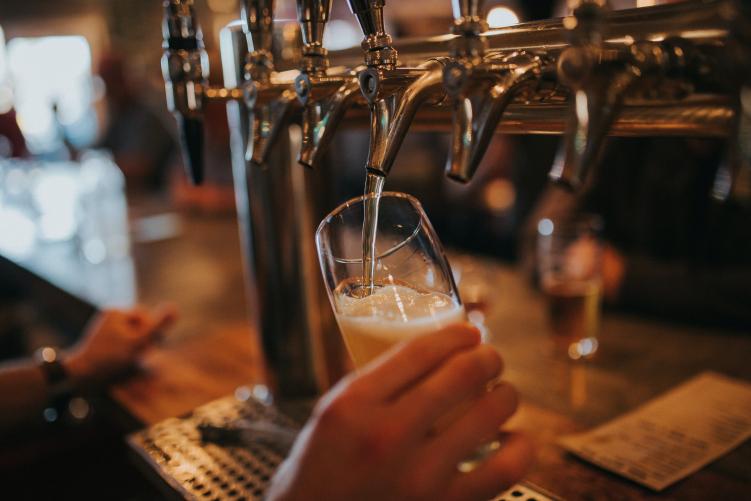 Located near the historic area of downtown Denver, Vesper Lounge doesn't mess around with their happy hour deals. With a daily happy hour that includes ten "Snacks for Drinkers" all under $5, $5 cocktails, $1.5 off draft beers, and $4 off featured shots, Vesper has a deal for everyone! With a lively patio and a dimly lit interior, Vesper is a neighborhood bar like no other. 
Tuesday – Friday 4 pm – 6 pm, Saturday and Sunday 2 pm – 6 pm, and all day Monday
Avanti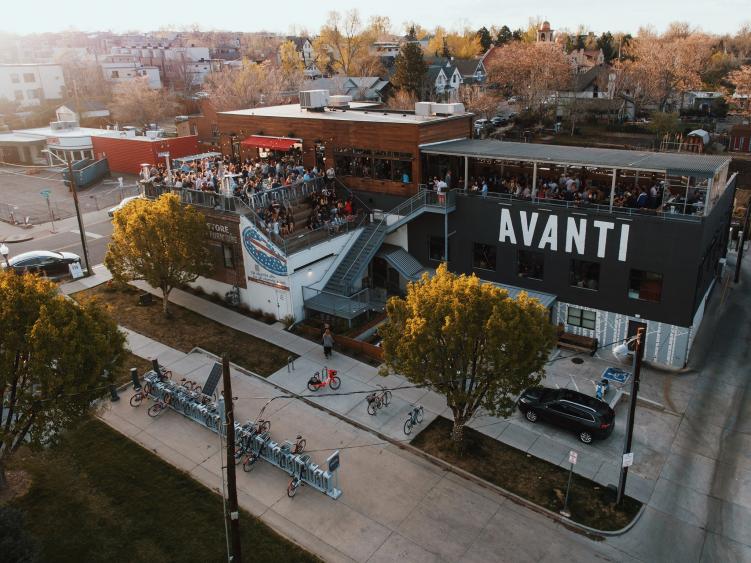 Avanti is the place for all you rooftop patio lovers and foodies! With multiple levels of outdoor seating, stringing lights that hang above, and a fantastic view of Denver's skyline, Avanti is a favorite among the locals. Between their seven culinary options, diverse food menu, and specialty cocktails, Avanti is sure to satisfy a wide range of cravings! 
Monday – Friday 2 pm – 6 pm and all day Sunday 
Fish N Beer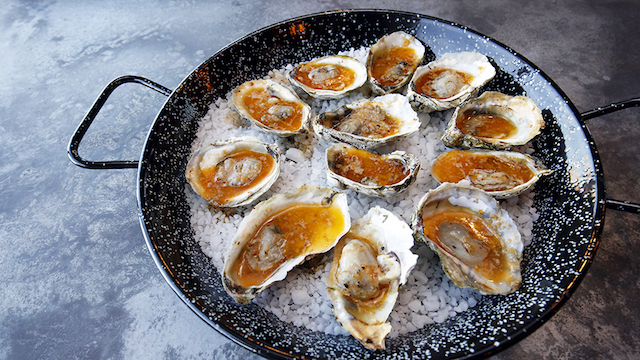 Seafood lovers: this happy hour includes $1 oysters! The grilled oysters are prepared in front of the table before being covered in your choice of garlic of devil butter for $2.50 and all mules are $6 during happy hour. 
Fish N Beer is located in Rino—the hub of breweries in downtown Denver. It's filled with street art and local breweries, so if seafood isn't for everyone in your group, there are plenty of other options within walking distance to continue drinking and eating! 
Tuesday – Saturday 5 pm – 7 pm and all day Monday
Angelo's Taverna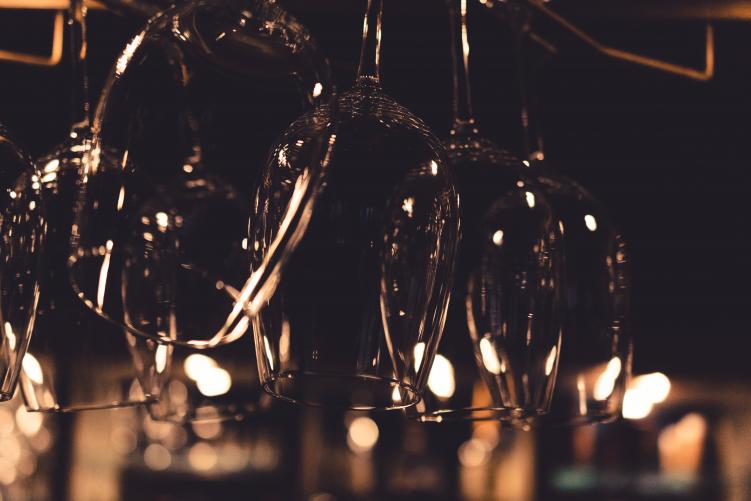 This delicious Italian joint has its own COVID-friendly happy hour and outdoor setup! Every day, the to-go happy hour includes a pizza and bottle of wine for $25. Angelo's also has greenhouse dining that creates a safe and unique dining experience. The daily happy hour includes $1 off draft beers, $2 off wine, and $4 wells, as well as more $1 oysters and $6 personal pizzas. 
Everyday 3 pm – 6 pm and 9 pm-close 
To-go Pizza + Wine every day 11 am –  5 pm 
Hudson Hill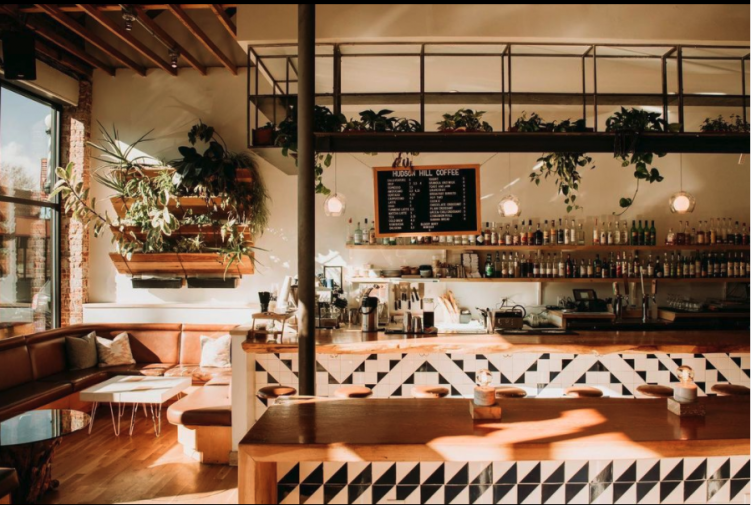 This place is for coffee and coffee shop lovers (and lovers of plants, brick walls, and wood floors). Located in Capitol Hill, Hudson Hill is a favorite for coffee, beer, wine, and cocktails. The natural light flowing in the large windows creates a lovely environment to get work done or chat with loved ones. Happy hour includes deals on all alcoholic drinks. 
Monday – Saturday 4 pm – 7 pm
There you have it! Five fantastic happy hours in Denver. And once you've hit these spots, be sure to check out top date night romantic restaurants.
---
2020 has been a very challenging time for travel, adventure, and events around our state. While we're aware these uncertain times may limit many aspects of life, we hope our editorials provide helpful tips while ensuring safe social and physical distancing.