Colorado is home to some of the country's most beautiful, awe-inspiring natural wonders. Home to the Rocky Mountains, arid deserts, and a number of river canyons, there's no shortage of sights to see for hikers and climbers alike. From rushing gorgers to hypnotizing cascades, we're rounding up the top four waterfalls in Colorado you won't want to miss. 
1. Bridal Veil Falls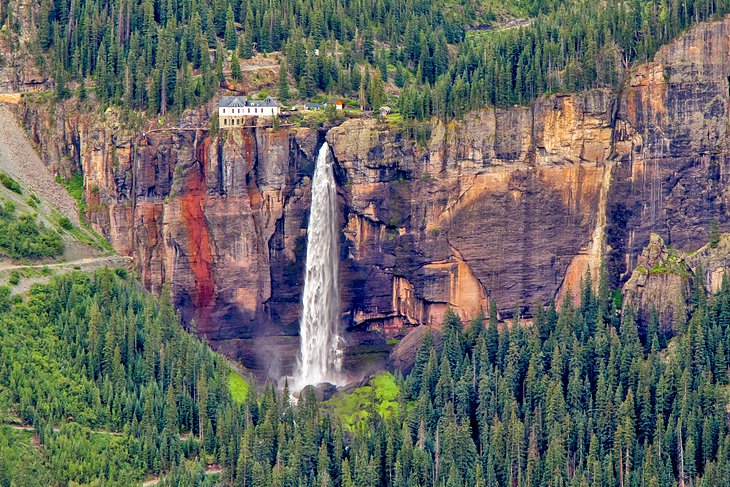 Bridal Veil Falls is Colorado's tallest free-falling waterfall in the state. Dropping more than 365 feet into a deep canyon, this waterfall is reached at the end of a fairly steep 1.8-mile hike. But trust us; it's well worth the work! Located just outside of Telluride, head east on Colorado Ave and look for the dirt road marked "County Road."
2. Rifle Falls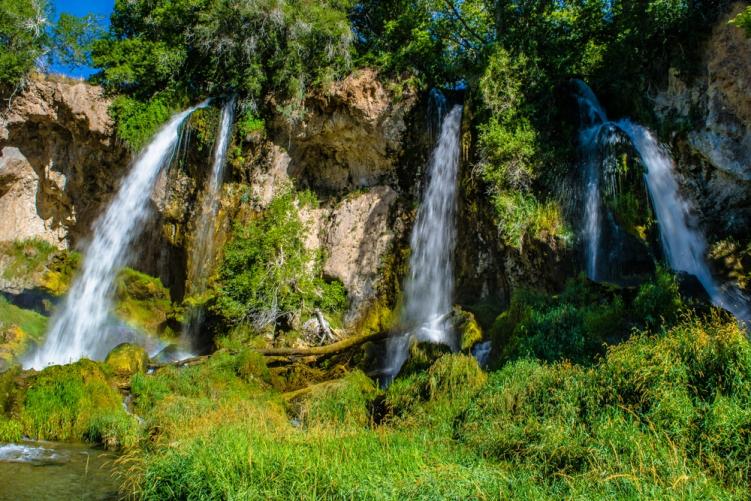 Rifle Falls features a triple, 70-foot waterfall surround by lush trees and caves. The best part? This waterfall is easily accessible, with just a .2 mile walk from the trail-head. Once you arrive, you'll feel the mist of the falls and enjoy views of moss-covered rocks, flowers, and ancient limestone.
3. Hanging Lake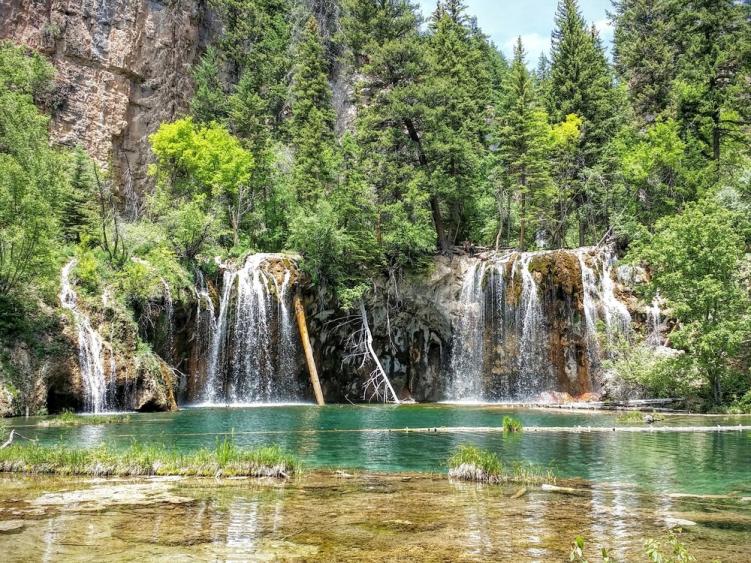 Hanging Lake might not have the biggest waterfalls, but the view is nothing short of extraordinary. In fact, the trek to the jade-hued Hanging Lake is one of the state's most popular hikes. Located right outside of Glenwood Springs, this lake features multiple waterfalls that cascade off of a steep cliff. 
4. Box Canyon Falls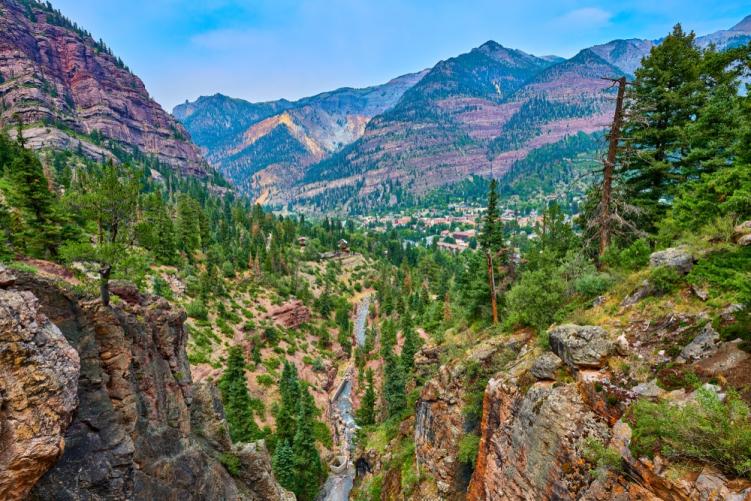 The Box Canyon Waterfall, which falls an incredible 285 feet, was formed as Canyon Creek eroded into the soft limestone of Box Canyon. Every minute, thousands of gallons of water fall from the majestic fall. And with easy access from Ouray, CO, this 500-feet hike is easy even for beginners. 
So, there you have it! Four waterfalls in Colorado you won't want to miss. If you're here during the winter months—when waterfalls are sometimes frozen—be sure to check out these five fantastic hikes all located within 2 hours of Denver.
---
From the River Beats Colorado team: 2020 has been a very challenging time for travel, adventure, and events around our state. While we're aware these uncertain times may limit many aspects of life, we hope our editorials provide helpful tips while ensuring safe social and physical distancing.