With more and more vegan restaurants popping up all over Denver, plant-based eaters have more options than ever for vegan and vegetarian fare. And trust us when we say these restaurants offer a whole lot more than basic salads or boring veggie platters. If you're on the search for vegan restaurants in Denver, here are five places you won't want to miss. 
1. City, O' City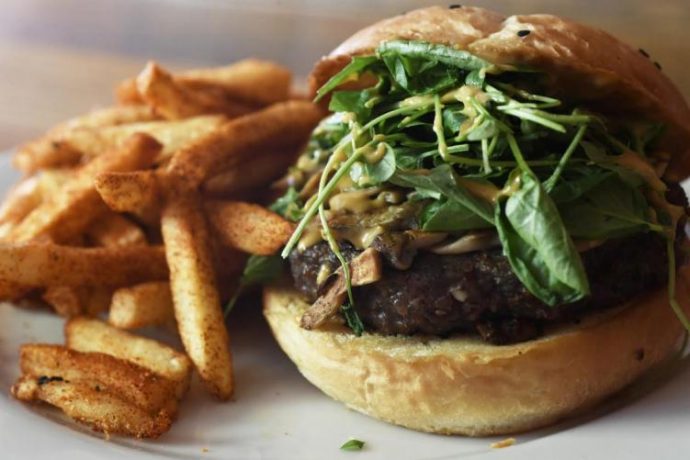 City, O' City is a late-night watering hole, pizza parlor, burger joint, salad bar, and pancake house all rolled into one. This late-night establishment located in Capitol Hill is open till 2 am every day. And don't worry early risers: they open at 7 am for breakfast. With plenty of dishes like vegan waffles, plant-based brunch items, and "chicken-friend" cauliflower, there are plenty of options for vegans and vegetarians alike. 
2. Watercourse Foods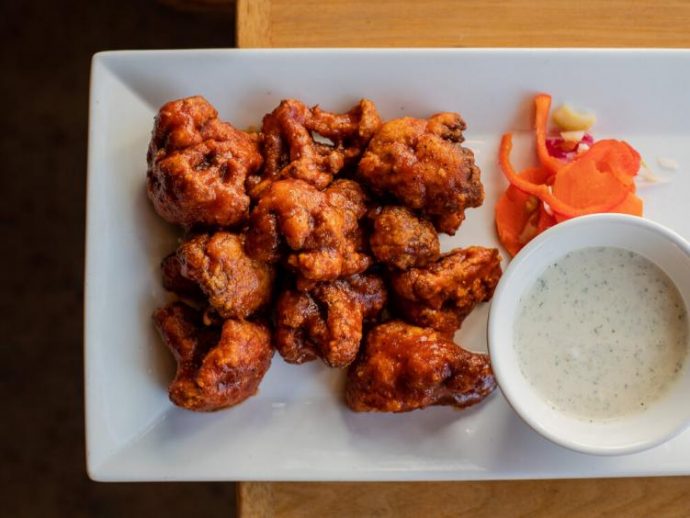 Watercourse Foods is one of Denver's most popular fully-vegan restaurants. Located in Uptown, their menu is filled with tasty comfort food, an all-day breakfast menu, and mouthwatering vegan desserts.
3. The Corner Beet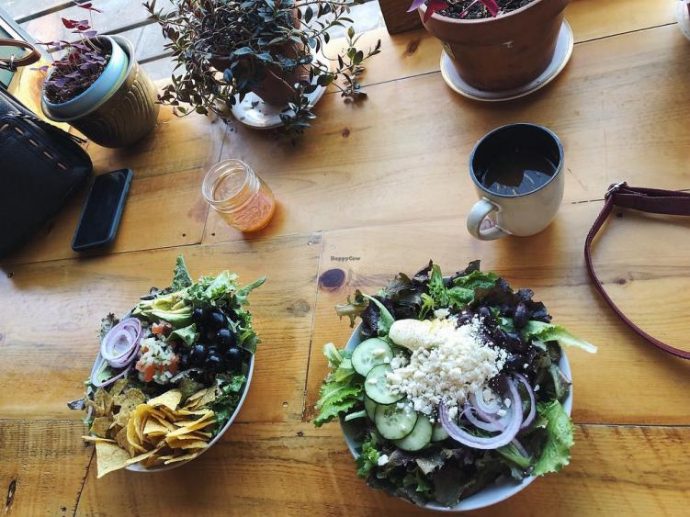 Just when you thought a quaint, airy cafe in Capitol Hill was impossible to find, along came The Corner Beet. Streaming with sunlight, potted plants, reclaimed wood floors, and quirky mismatched furniture, there's nothing quite like curling up here on a chilly afternoon. 
4. HOJA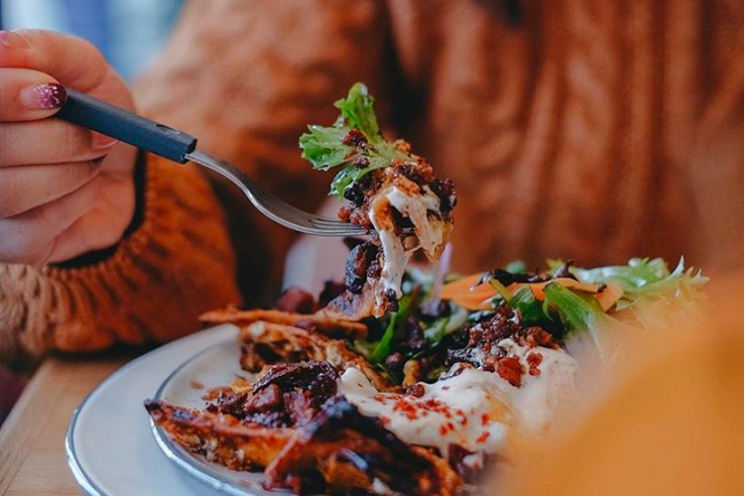 Picture this: white walls, artfully arranged cacti, terra cotta pots, and Mexican-inspired plates. HOJA isn't fully vegan, but they have lots of vegan-friendly options to choose from. With an aesthetic that will make you feel like you're walking down a side street in Sante Fe, this small restaurant (with just five or six tables) is an experience in and of itself. "Hoja," Spanish for "leaf", is sure to please vegans who want some plant-based, vegan Mexican food.
5. Vital Root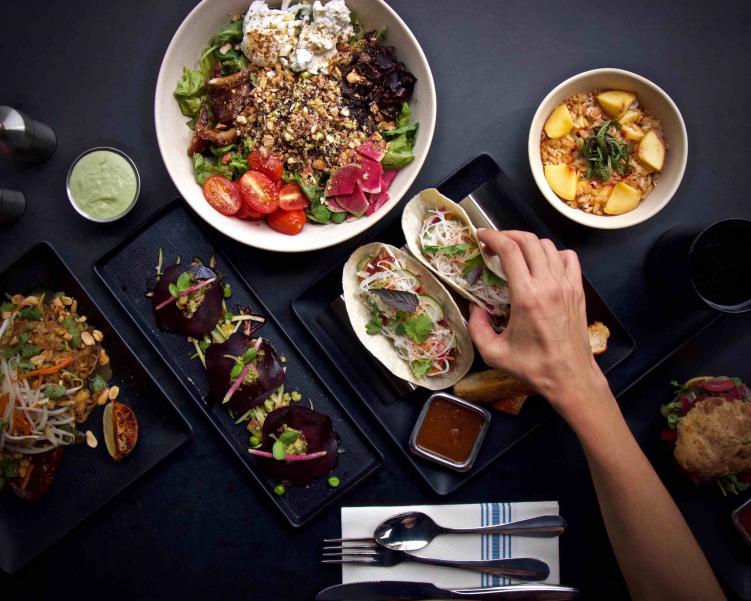 Vital Root is a family-friendly, veggie-focused, fast-casual restaurant offering vegan dishes from all over the world. With a long (but fast-moving) line and a 99% vegan menu, Vital Root has everything from Kitchari Bowls to dishes like Sunflower Risotto. Stop in on the patio and enjoy their all-natural, nutrient dishes, and fall in love with veggies all over again.
And while we're on the topic of Denver's food scene, we also have to mention their dank food trucks. But be warned: vegan-friendly options might be a little harder to come by.
---
From the River Beats Colorado team: 2020 has been a very challenging time for travel, adventure, and events around our state. While we're aware these uncertain times may limit many aspects of life, we hope our editorials provide helpful tips while ensuring safe social and physical distancing.