One of the best parts about Denver is its close proximity to the mountains and easy access to outdoor activities. And while the short drive into the Rockies is well worth it, you might not always be able to commit to the 1-hour+ drive. The good news is Denver has no shortage of fun things to experience and sights to see within the city limits too. Here are four things to do in Denver when you can't make it to the mountains.
1. Explore RiNo District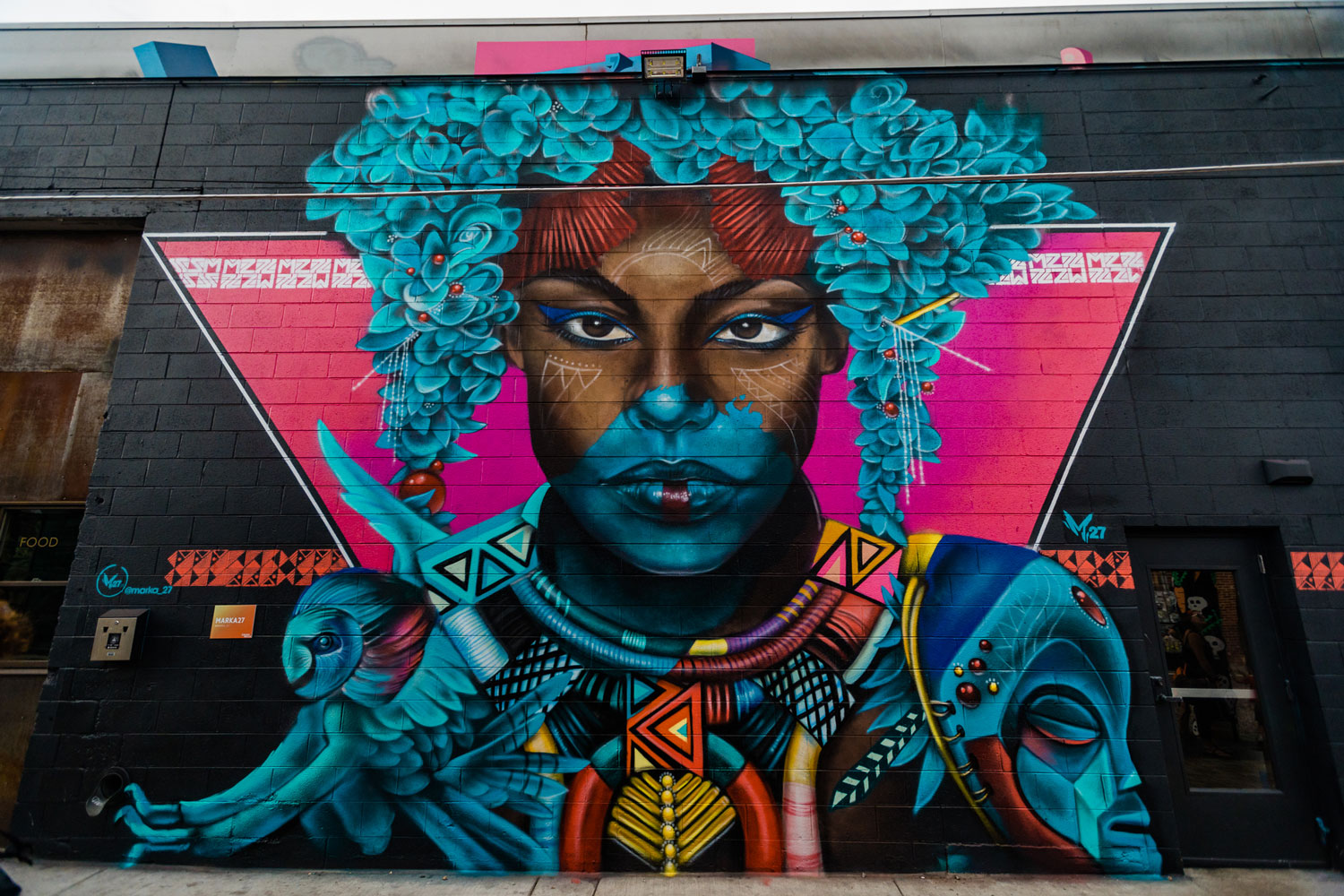 River North Art District, nicknamed RiNo, is a trendy area in downtown Denver filled with breweries, wineries, street art, and restaurants. The contemporary art galleries give it its name and the revamped industrial buildings made into breweries, coffee shops, and markets give it its vibes. The colorful murals that line the streets of Larimer Street are a hotspot for locals and tourists alike. The best part? There are famous late-night food trucks that pull up each night.
2. Visit Union Station
Located in the LoDo district of downtown Denver, the 100-year old historic landmark of Union Station holds an array of the city's top local restaurants, bars, and shops. This transport hub is within walking distance to the 16th Street Mall and located just two blocks from Coors Field, the home field of the Colorado Rockies.
3. Visit Museums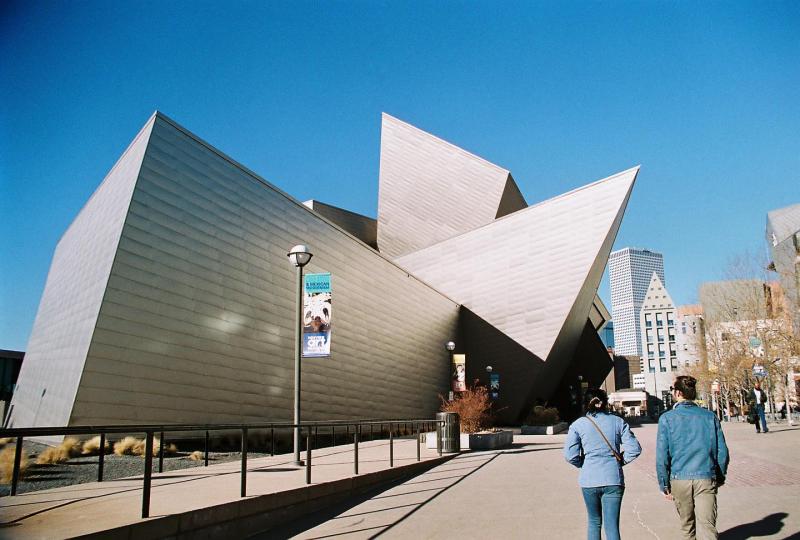 There are dozens of museums to explore throughout Mile High City. The most popular include The Denver Art Museum, the Molly Brown House, and the Denver Museum of Nature & Science. The Denver Art Museum, located in the Civic Center, holds over 70,000 diverse works across centuries and is one of the largest museums between Chicago and the West Coast. The Molly Brown House is home to activist, philanthropist, and Titanic survivor Margaret Brown. And the Denver Museum of Nature & Science has tons of natural history about the Rocky Mountain region.
4. Botanic Gardens
The Denver Botanic Gardens, located in the Cheesman Park neighborhood, is a 23-acre park that features a variety of plants and a sunken amphitheater that holds concerts in the summer months. While you're at it, Cheesman Park is also worth the visit. There's a large open grass area that's a hotspot for hanging with friends and playing sports.
---
Denver has something to offer for everyone inside of the city limits. Cheers to exploring the history, art, and outdoor spaces of the Mile High City!
From the River Beats Colorado team: It's been a very challenging time for travel, adventure, and events around our state. While we're aware these uncertain times may limit many aspects of life. We hope our editorials provide helpful tips while ensuring safe social and physical distancing.