The Centennial State has a rich and storied history closely tied to the Gold Rush boom. So, it should come as no surprise that there are some antiquated and flat-out weird laws in Colorado.
Some laws make perfect sense, like drivers wearing seatbelts to keep themselves and others safe. Another sensible law is people not being allowed to vote, serve in the military, or buy alcohol or tobacco before they are adults.
But as you're about to read, some pieces of legislation simply don't make sense. These weird laws in Colorado will not only have you scratching your head, but they'll also make you wonder if you're a criminal by Colorado's standards.
8 weird laws in Colorado
1. It's illegal to sell cars on Sundays statewide.
Seriously. No one seems to know why, but you cannot legally purchase a car on Sundays anywhere in the state. This is easily among the weirdest laws in Colorado, but making it even stranger, the law clearly states that it's perfectly okay to buy tires or get your oil changed.
2. There's such a thing as "HUI" in Boulder: Horseback Riding Under the Influence.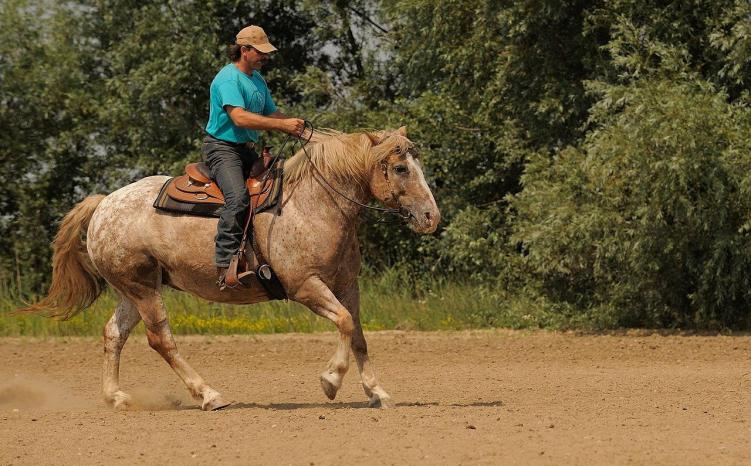 Boulder County classifies horses as non-motorized vehicles. That means you can technically get a DUI if you're caught drinking while riding a horse. While this is technically one of the weird laws in Colorado, it also makes perfect sense from a safety standpoint. However, it's also illegal to fish while on horseback, and we can't make much sense of that one.
3. When skiing in Vail, it's illegal to crash into signs or ski lift towers.
This is definitely one of the more head-scratching weird laws in Colorado. Who on earth actually wants to crash into obstacles while they're on the slopes?!
4. It's illegal to kiss a sleeping woman in Logan County.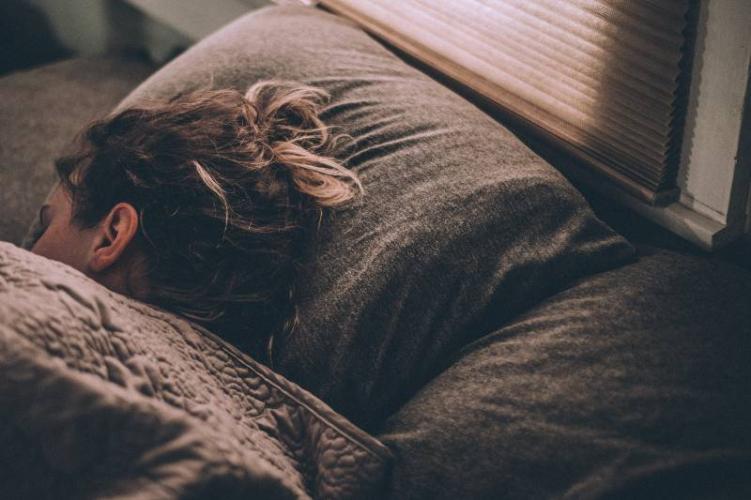 Tucked into a rural corner in far northeastern Colorado, Logan County states that it's illegal to kiss a woman who's asleep. We don't totally disagree with the principle of the law, because after all, a sleeping person can't give consent. What makes this one of the weird laws in Colorado is that it only applies to women.
5. People must have a permit to modify the weather in Colorado.
Of all the weird laws in Colorado, this one stands out as being a bit scary. It turns out that people can apply for permits to modify the weather under the aptly named Weather Modification Program.
6. It's illegal to let sunflowers or dandelions grow within Pueblo city limits.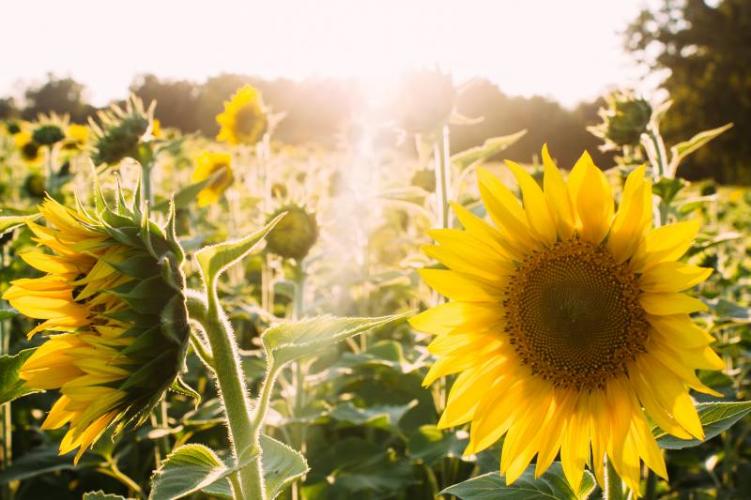 We've all heard of homeowners' associations being strict about yard maintenance and the types of plants residents can grow. But how about an entire city government? In Pueblo, it's unlawful for people to let weeds grow taller than 10″ — including common sunflowers and dandelions.
7. In Westminster, you must leave at least two feet between your vehicle and others.
Can you imagine people driving around with tape measures, hopping out to measure the distance between cars in parking lots? This doesn't sound like a terrible law and in fact, maybe it encourages people to park more respectfully, but the enforcement is confusing. Who gets the ticket if you're parked first and someone parks too close to you while you're in the store?
8. It's perfectly legal for women to go topless in public in several Colorado cities. 
Rounding out our list of weird laws in Colorado, this one is probably the coolest. In Boulder, Denver, and more recently, Fort Collins, women are permitted to be topless in public — just like men. Whether we personally want to run topless through the streets or not, we applaud this progressive stance on gender equality.
---
Had you heard of these weird laws in Colorado? Which one do you think is the weirdest? For more uniquely Colorado content, be sure to check out some of our other blogs!
From the River Beats Colorado team: 2020 was a very challenging time for travel, adventure, and events around our state. While we're aware these uncertain times may limit many aspects of life, we hope our editorials provide helpful tips while ensuring safe social and physical distancing.