It's one of the hottest summers on record and Sub.mission crew is working overtime! After a gauntlet of events in August, the team has prepped yet another incredible schedule set to keep The Black Box faithful on their feet.
Perhaps the most anticipated booking of the year, dubstep legend CASPA finally returns to the United States for not one but two Denver performances. If that doesn't scratch the itch, the rest of the calendar is sure to close the gap.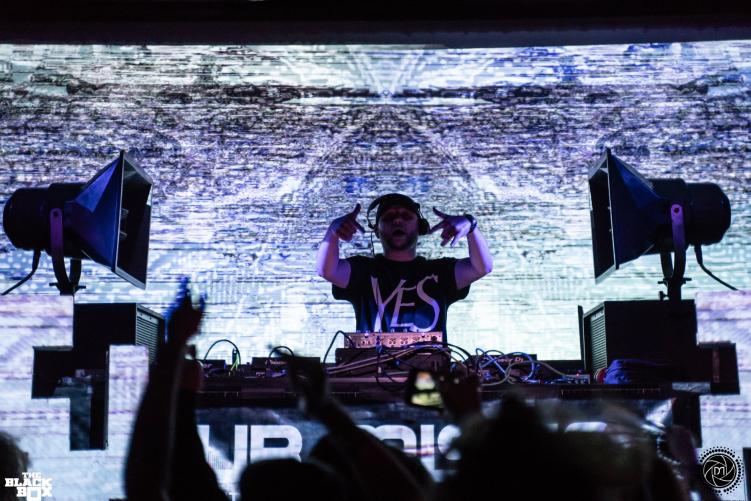 Ready or Not
2023 is showing no signs of slowing down with September as a prime example. In addition to the Dubstep Don CASPA, we also welcome the return of Thelem, a prolific producer and artist returning to the stage after a three-year break.
Joining in support of our favorite salsa enthusiast ONHELL on September 2, expect boundaries to be traversed and The Black Box system to get a workout. Arrive early to catch the constantly evolving jordnmoody and Spella set off the night.
Ghost Town
Returning to Denver for the first time since 2019, CASPA is back for double duty hosting two SOLD-OUT appearances including the 14th edition of Bass Invasion. After his Denver debut at the very first edition at Cervantes, we couldn't think of a better way to return from a long absence.
The Ghost Town CEO joins us for the renowned Electronic Tuesdays on September 5, and follows with Bass Invasion on September 16! Beginning the crawl at The Black Box with SICARIA, Hamdi, and The Greys, and landing at Cervantes Masterpiece Ballroom with CASPA, fans will get to experience both beloved venues Sub.mission calls home.
Alongside the dubstep legend, Black Box favorites like Bukez Finezt, ENiGMA DUBZ, and Mystic State make their returns on select dates to keep the subs moving all month long. Be sure to catch Medicine Place and Dizzy opening for ENiGMA DUBZ, two names you'll absolutely want to keep an eye on.
One-of-a-Kind
For the junglist massive, The Black Box and RECON bring the one and only Spinscott to Denver on September 9. Known as a renowned producer, performer, and DJ, Spinscott implements live drumming and sampling into an incredibly unique mixing routine.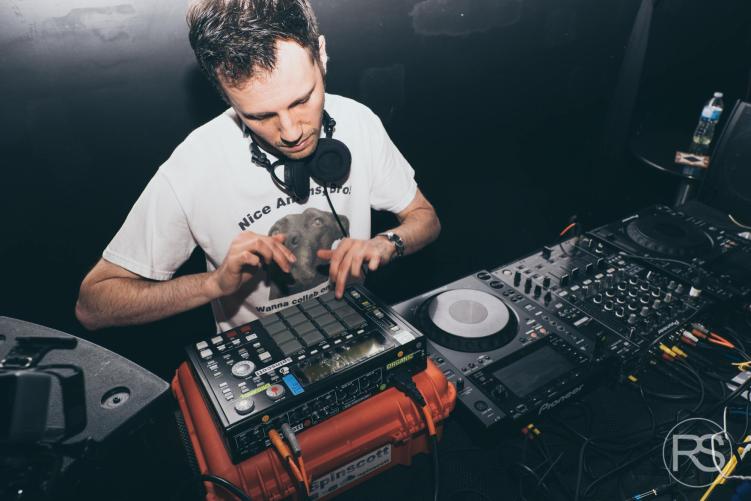 Utilizing an Akai MPC 1000, Pioneer SP-16, and DJS-1000, he's able to effortlessly blend inputs into a captivating live experience. Joining on for the ride, Spikey Tee, Darkstar, and Borrowed Drums set the night off with an array of cuts, classics, and originals!
September at The Black Box
For the full calendar, check below to find your flavor and grab tickets ASAP as they are flying for many of these events. Tickets are available NOW at The Black Box website.
September 1st: Future Joy w/ Jordan Polovina, WLD N FRSH, Steezify

September 2nd: Onhell w/ Thelem, jordnmoody, Spella

September 5th: Caspa – The Family Session

September 7th: Drae Da Skimask w/ Backwhen, WRCKTNGL, Ceiva, S E E N

September 8th: Bukez Finezt w/ They Invade, Aimerie

September 9th: Spinscott + Spikey Tee

September 12th: Postal (Relativity Lounge x Impasta)

September 15th: Cirqular w/ Sheyta, Mr Truman, kHU

September 16th: Bass Invasion w/ CASPA, Hamdi, Sicaria, The Greys

September 19th: Subtle Mind & Finnoh

September 21st: Anklepants

September 22nd: ENiGMA DUBZ w/ Medicine Place, Dizzy

September 26th: Mystic State

September 29th: Decimate w/ Kleavr B2B Gapz

September 30th: Tor w/ Edamame
Get Connected