Did you know that just 45 minutes north of Denver lies a magical world of amazing hikes, unique shopping, and incredible food? That's right! We're talking about beautiful Boulder, Colorado! If you haven't yet, take the time to check out this tucked-away town full of surprises.
We've compiled a list of some of our favorite activities to do in Boulder. We have modified this list a bit in consideration of COVID-19 and typical safety restrictions. Please view each activity's website before you go as these restrictions may change.
---
Royal Arch / Flatirons Hike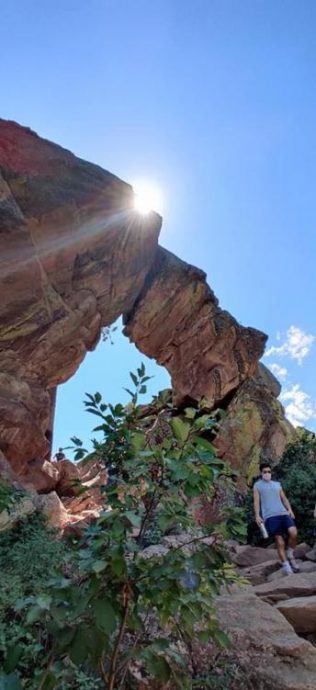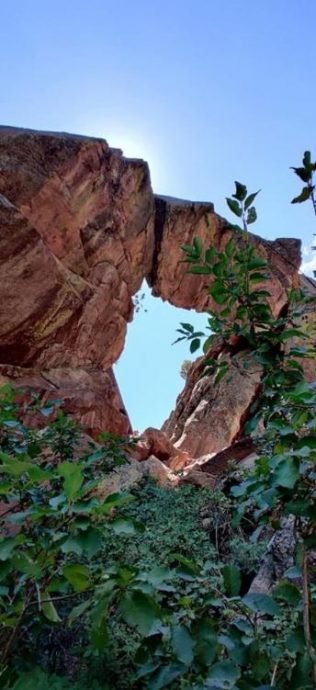 If you're looking for an excellent outdoor adventure – Boulder is home to some amazing hikes and views. There are several different trails around the surrounding areas, but we think the Flatirons are something special to see. If you're up for a challenge, try out the Royal Arch hike – which goes to two flatirons peaks up to an incredible natural formation. Check out the AllTrails guide for more information. 
Boulder Creek Float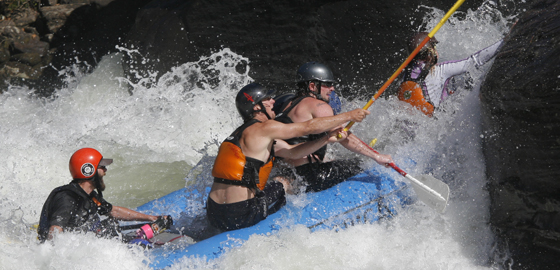 Floating the Boulder Creek during those hot summer months is a must-do! Looking for a way to cool off after a hike or want to get the family together for a daytime adventure? Boulder Creek is a rite of passage for most Coloradans – there's even a Tube to Work week held every year in Boulder (it used to be Tube to Work day until COVID).
Check out Whitewater Tubing for kayak, tube, even stand-up paddleboard rentals. We advise caution during the mid-summer months as snowmelt causes high rapids in the creek.
Pearl Street Mall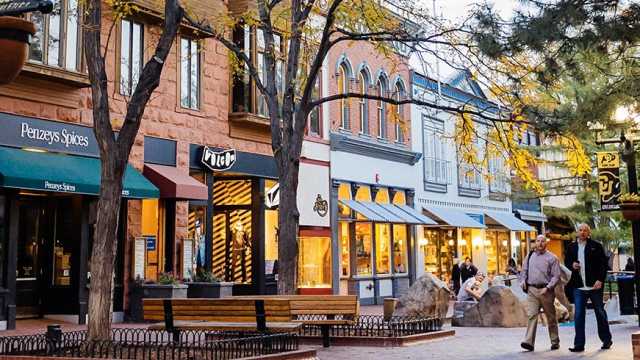 Pearl Street Mall is the hub of the laid back charm and uniqueness in Boulder, Colorado. This is not your typical walk-through mall. We are convinced that if you let it guide you, you will find just what you didn't know you needed at the Pearl Street Mall.
There are great restaurants, fabulous shopping, and during nice weather – is a great place to spend an entire day. Note: some shops may be closed or on restricted hours due to COVID-19. Check out the full listing of what's available here. 
Boulder Dushanbe Teahouse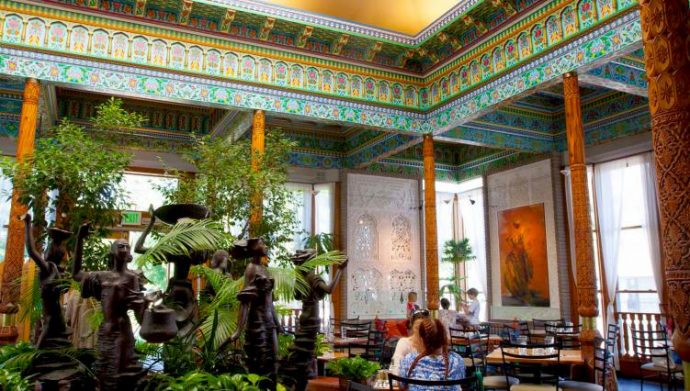 The Boulder Dushanbe Teahouse is truly a sight to behold. Originally constructed in Dushanbe, Tajikistan without the use of any power tools then sent and rebuilt in Boulder to signify unity and celebration of cultural diversity between the sister cities. All hand-painted and filled with artifacts to celebrate the cultural heritage of Dushanbe, this Teahouse serves brunch, lunch, dinner, and afternoon tea.
They also provide curbside and takeout options, view their takeout menu here. Currently, they are offering limited indoor and outdoor seating while adhering to social guidelines, but we recommend checking their availability before arrival.
Bonus: Boulder Farmer's Market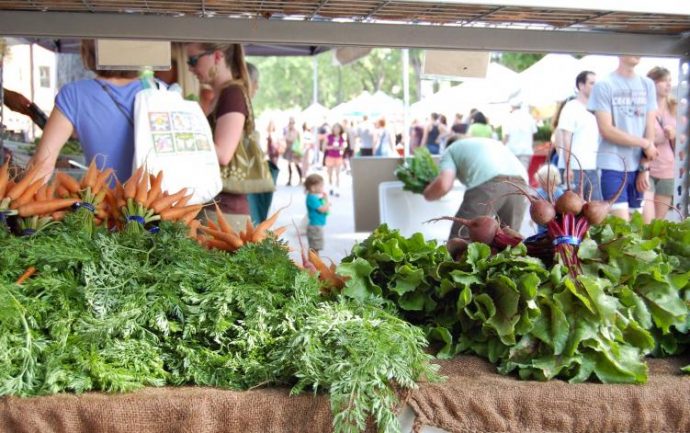 If you happen to be in Boulder on a Wednesday or Saturday, make sure to check out the Boulder County Farmer's Market! Support your local farmers and growers AND come home with tons of amazing veggies. They are currently taking reservations (recommended if you don't want to wait) but will still accept you as a walk-up but there may be a wait due to capacity. Make reservations here. 
Boulder, Colorado certainly holds a special place in our hearts. Don't wanna take our word for it? Check out Boulder yourself and let us know what you did!
Looking for other fun activities? Check out our travel guides for finding hot springs and things to do in Colorado Springs!
Featured Image by @Kurly_Q via r/Boulder