As COVID19 continues to shape our new normal, this article is your guide for new fun date ideas in the Denver area! Thankfully a trip to the mountains and time in nature is always an option for us in the mile-high city. Here are options beyond the outdoors and typical nights out. 
Art Walk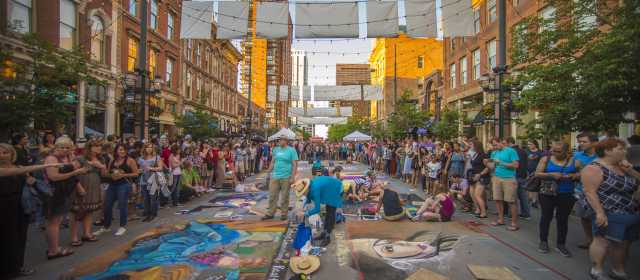 The first Friday of every month is the Santa Fe Art District. It is currently a virtual event at 5 pm via the Denver's Art District on Santa Fe Facebook page. Typically the live event is thriving between 7th and 13th Avenues on Santa Fe in Denver and begins to pick up between 6 and 7 pm. There are patios, bars, restaurants, and food trucks scattered throughout the streets. There are hundreds of artists in galleries, studios, co-ops, in the alleys—everywhere throughout the walk! Exhibits range from classic painted artwork to contemporary sculptures. Enjoy this free event year round rain or shine the first Friday of each month! 
You can also enjoy the RINO Art District and stroll around to view street art as well as the breweries, restaurants, and speakeasies in the area. Or even the Denver Art Museum located near the historic Capitol Hill neighborhood. 
Drive In Movie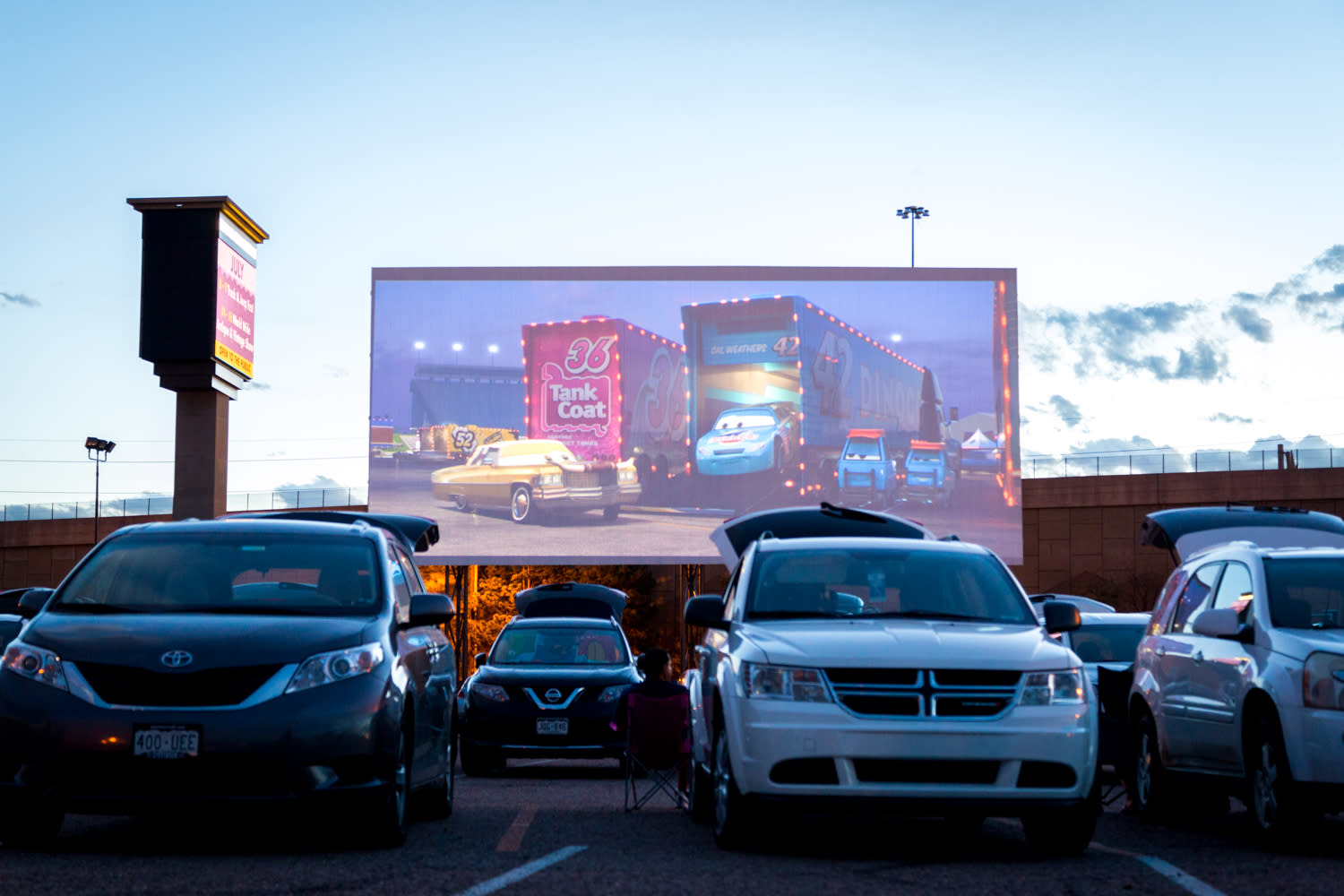 As a great way to practice social distancing and enjoy a private night in the comfort of your own automobile, drive-ins are making a come back. The Denver Mart Drive-In shows the latest Hollywood movies as well as true classics. 
Commerce City (88 Drive-In) is open seasonally and plays movies all summer long. It's a favorite for its snack bar and the Fridays of first-run double features. 
Live Music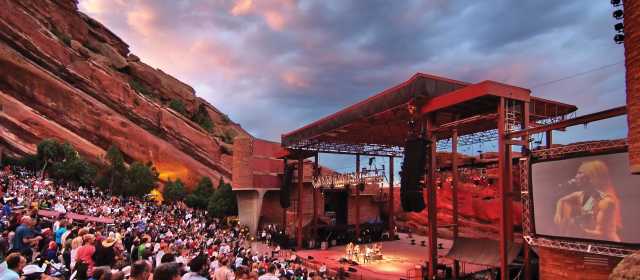 There is the iconic Red Rocks Amphitheater as well as local talent playing in bars and concerts across the city. There are dozens and dozens of live music venues within the city limits with a range of genres, styles, and vibes. Check out Westword to search for a band to see, for a piano bar, local jazz music, or whatever experience you're hoping to find! Every weekend there are concerts at a range of music venues to scope out as well: The Odgen, Bluebird, and Paramount are some of the local favorites.  
Cheers to new date nights and a day or evening in the beautiful city of Denver with your special loved one! 
From the River Beats Colorado team: It's been a very challenging time for travel, adventure, and events around our state. While we're aware these uncertain times may limit many aspects of life, we hope our editorials provide helpful tips while ensuring safe social and physical distancing.